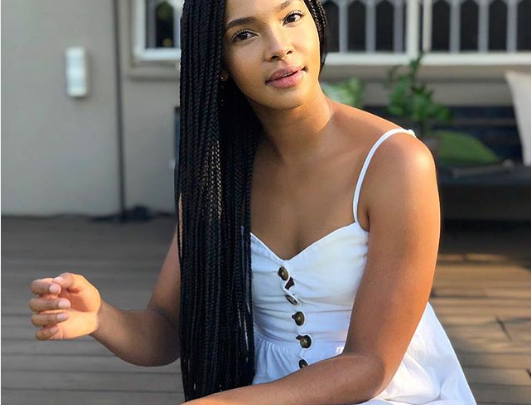 Liesl Laurie Shares How She Got Herself Through University! The Miss South Africa 2015 is not just another pretty face or beauty pageant queen, she got brains too.
Liesl graduated with a BCom Degree from the University of Johannesburg. She currently works for Jacaranda FM. During a Q&A with her fans n Instagram, one fan asked how she managed to get herself through varsity.
In response, Liesl revealed that she had many hustles after only getting aid for the first year. "I was a financial aid student for my first year. I then started modeling and put myself through university with the money I made. Level of independence…lots of hard work. LOTS! and well hustling," she shared.