Liesl Laurie Sends Boyfriend Proverb The Sweetest Birthday Shoutout
Liesl Laurie Sends Boyfriend Proverb The Sweetest Birthday Shoutout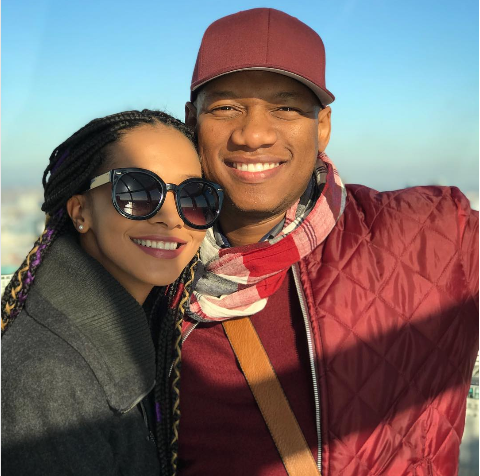 Liesl Laurie Sends Boyfriend Proverb The Sweetest Birthday Shoutout! The beauty and her TV host boyfriend are still going strong and still head over heels in love judging from their social media posts.
Liesl took to Instagram wishing her man a happy birthday sharing a throwback photo from one of their baecations.
"Just the other day you were asking me if you're still in the Friendzone 😂 safe to say you've made it out!
HAPPY BIRTHDAY my love ❤️ 107never looked this goooood," she captioned the photo.