Local
Letshego Zulu Pens Emotional Tribute To Her Late Husband Gugu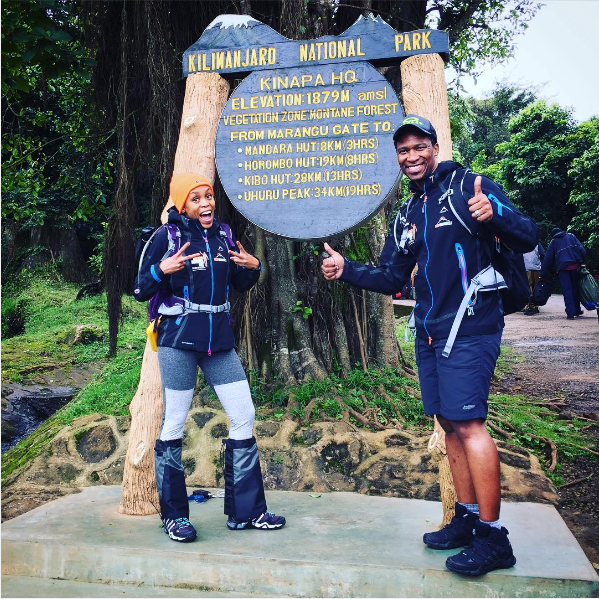 Today friends and family of Gugu Zulu held a memorial service to pay their last respect to the much loved man. Whilst everyone spoke so fondly of Gugu, it's his wife's letter that reduced everyone to their tears. Letshego Zulu pens emotional tribute to her late husband Gugu.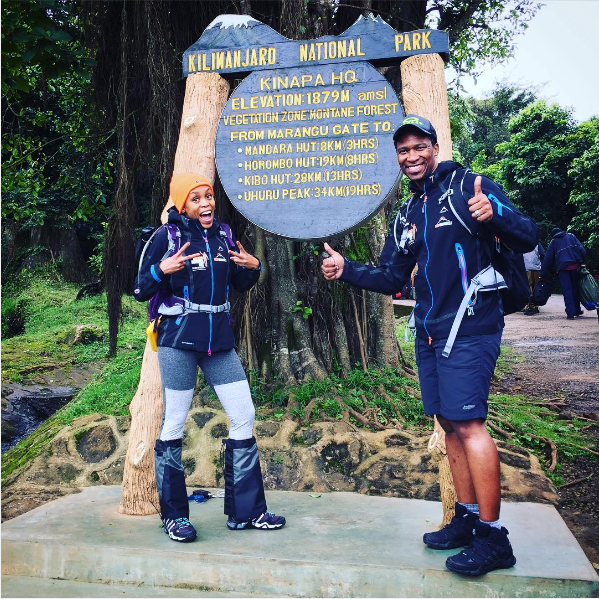 In a letter read out by Letshego's friend, Letshego describes her late husband as her boyfriend, best friend, husband and better half. She revealed that she is still trying to wrap her head around the events of her husband's passing. Letshego then made a promise that she will expose their daughter to their adventurous lifestyle.
Read the touching letter below.
"My dearest husband, my best friend, my better half, my Gugs. Last week Monday was a heavy day for me. I'm still trying to wrap my mind around it. I keep thinking I will wake up. You are the best thing that ever happened to me. You love for me was bountiful. I smile as you used to say: 'I love you with everything inside me.'

You had so many dreams for our daughter. I promise to keep exposing her to our adventurous lifestyle. The lifestyle of the Adventure Couple hasn't come to an end. Lelethu and I will continue as the Adventure Couple."
Letshego wore blue to the memorial service which he says was Gugu's favorite color.