Letoya Makhene's Sangoma Business Up And Running Again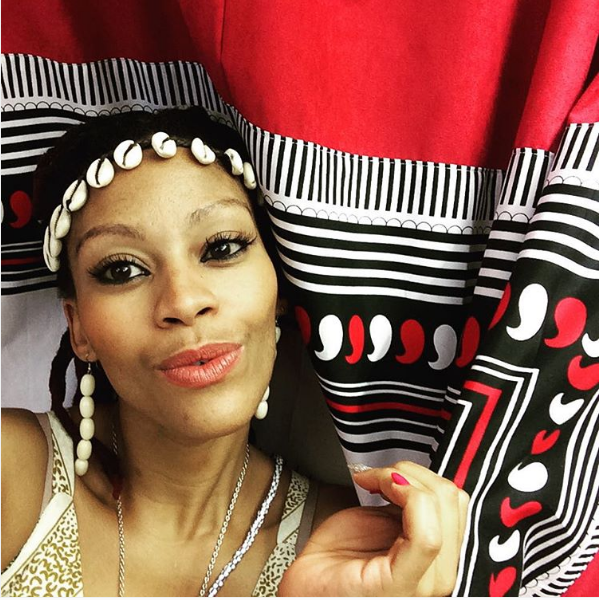 Turns out Generations: The Letoya actress Letoya Makhene did not quit practicing being  Sangoma in her real life. Letoya took to twitter to clear up a few things and let her fans and clients know she's still in business. Letoya Makhene's sangoma business up and running again.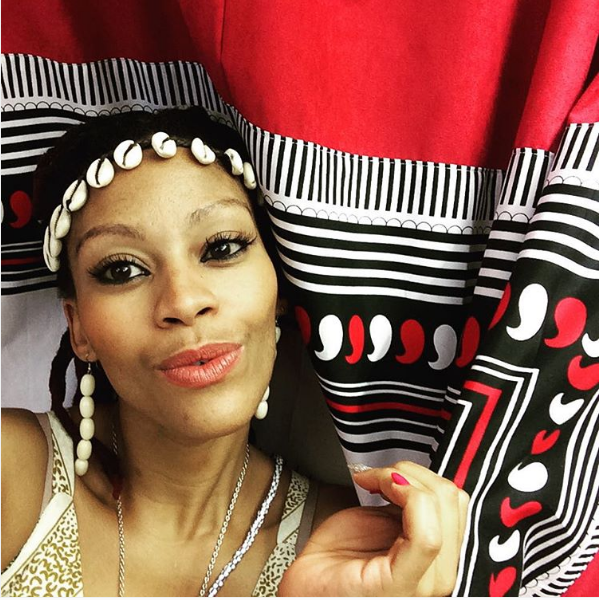 The sexy mama says she only put her practice on hold because she was moving it and would never quit because of the joy she has found because of healing people.
"My practice is up and running again and I've found nothing but joy in the healing work that I've done-even with my more complex cases," she tweeted. There you have it from the horse's mouth, Letoya is still a traditional healer.