Celeb News
Local
Lerato Kganyago Opens Up About Winning Her First SAFTA
Lerato Kganyago Opens Up About Winning Her First SAFTA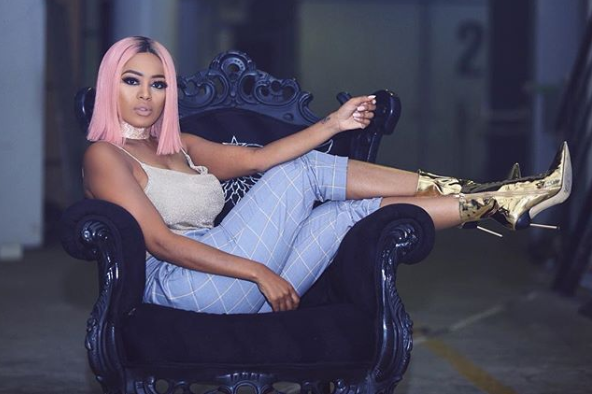 Lerato Kganyago Opens Up About Winning Her First SAFTA! The media personality bagged her first major Award this past weekend when she walked away with the Golden horn for best TV presenter.
Lerato shared what she felt in the moment she won the SAFTA and the lessons she has learnt throughout her journey in the showbiz.
"One lesson I've learned in this industry is that every man is for himself and not everyone will love you. The higher you go, the lonely it gets. It's cold in here," she cautions.
"That's why in my Saftas speech I said: 'Le ge dira di ka ntlhoya, ke sa ja monono' [Even if my enemies hate me, I will flourish].
"It was something from deep down my heart because of the struggles I had to face over the years."