Lebo Mathuloe Allegedly Took Her Own Life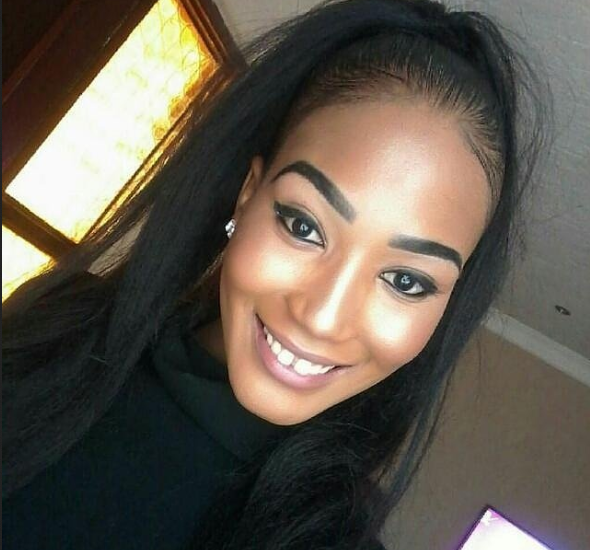 Lebo Mathuloe Allegedly Took Her Own Life! The model and reality star passed away a few days ago at the Pecanwood Estate. Whilst sketchy details circulated on social media alleging that she had been stabbed by her white boyfriend, the estate homeowners association alleged that she took her own life.

"According to several eye witnesses' when the deceased was at the clubhouse and waiting for the arrival of her parents' the deceased then proceeded to take her own life," the association said in a statement.
North West Police on Tuesday announced that an inquest would be carried into the cause of death of the model. The deceased's mother however doesn't believe her daughter committed suicide.