Celeb News
Lasizwe Explains His Relationship With Mohale After Kissing On Instagram Live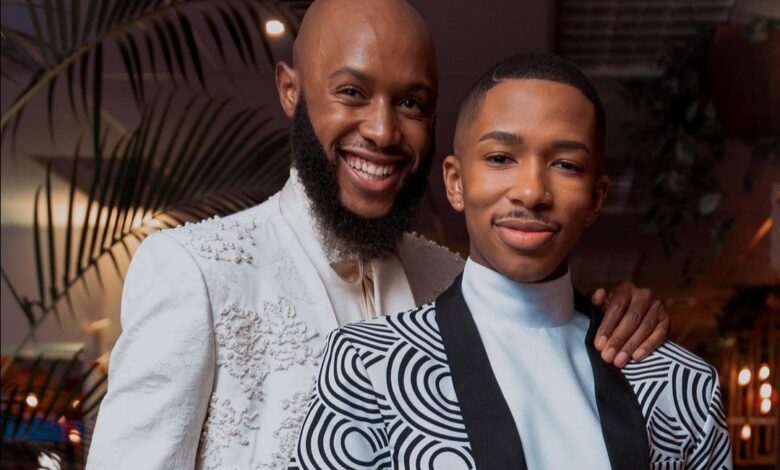 Lasizwe Explains His Relationship With Mohale After Kissing On Instagram Live. When it comes to getting people's attention, no on does it better on these social media streets than Lasizwe. The YouTuber often leaves social media shook with his stunts and the latest one is no different.
After weeks of playing around and getting people talking and asking what was happening between them, Lasizwe and Mohale took things in their friendship to the next level when they shared a kiss on Instagram Live. This happened a day after the two showed up to the tapping of Lasizwe's sister, Khanyi Mbau's Roast on Comedy Central hand in hand.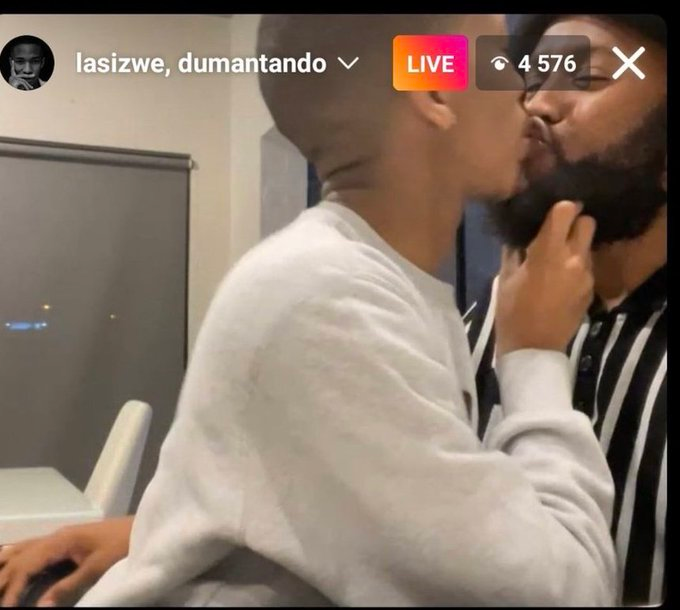 Over the weekend, Lasizwe took to Instagram to explain the kiss and the relationship status between himself and Mohale.
"So I just want to give context to what happened yesterday with Mohale and I on Instagram Live. So, Mohale came to deliver the gift. I went live to show what he bought and, to be honest, we had a moment of weakness. As friends we shouldn't cross the boundary but it happens. It's happened to you and many other people. I can assure you that Mohale and I are just friends. I recently got to know him and it ends there," Lasizwe said in the video.
Another publicity stunt or a true "moment of weakness" as he puts it? Only time will tell.