Kwesta Talks His 6 Year Relationship With His Baby Mama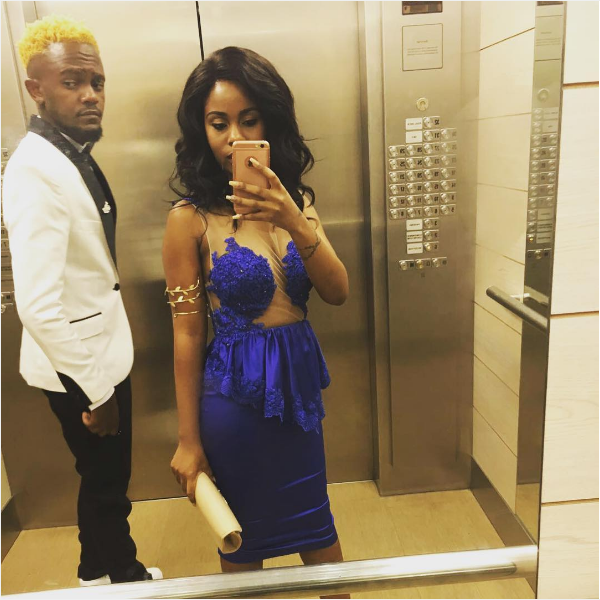 SA rappers have been living up to their status of not being faithful partners lately but you can miss Kwesta on those lists. The rapper was Pearl Modiadie's guest where he opened up about his career and family. Kwesta talks his 6 year relationship with his baby mama.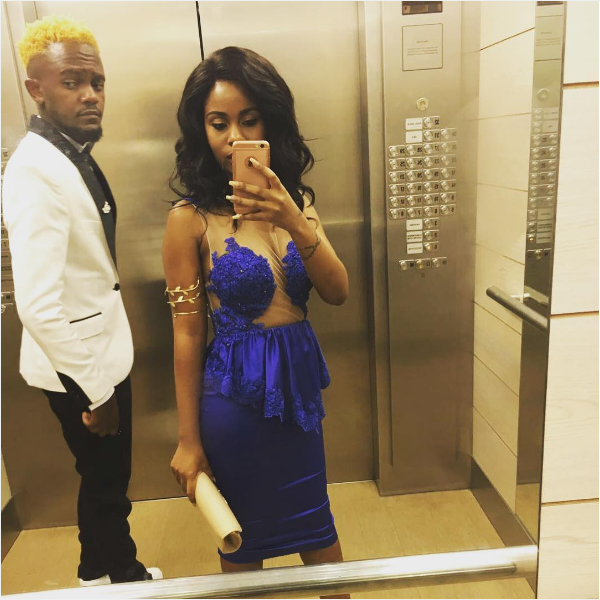 Speaking to Pearl, Kwesta revealed he never thought he'd be in a relationship that would last so long. The rapper says the relationship works because of their shared passion for what they do. Together thy have a three year old daughter whom he says brings them closer together.
Talk about a happy family.