Celeb News
Local
Khune's Girl Sbahle Mpisane Causes A Social Media Frenzy With One Photo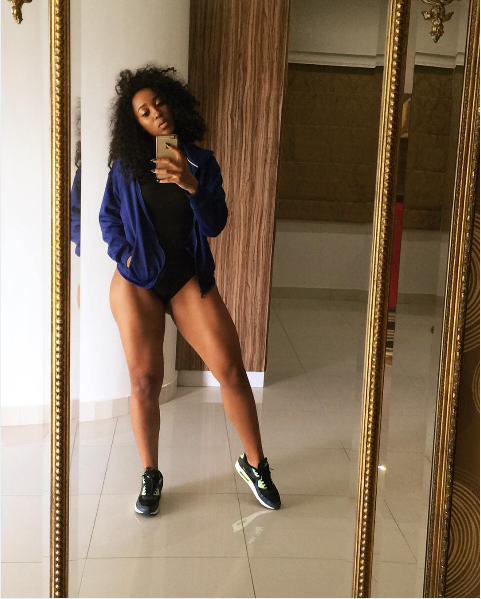 Move over Nonhle Ndala there's a new fitness/footballer bae in town. Itu Khune's new girl Sbahle Mpisane caused such a social media frenzy when she posted a photo of herself flexing her fit bod on Instagram.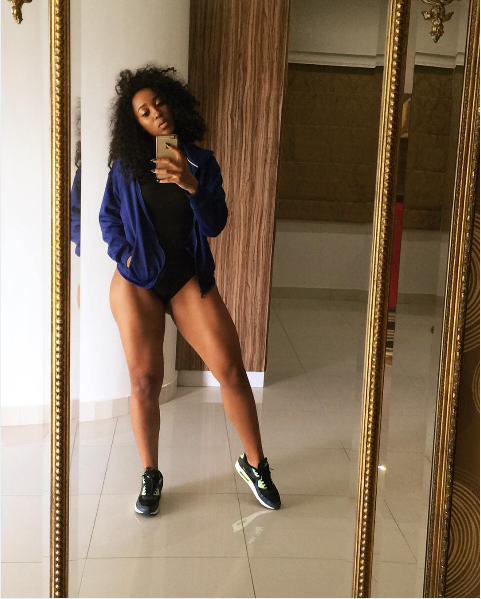 "You can't flex fat! You can't flex cardio! Train insane or remain the same….", she captioned the photo. The self proclaimed fitness bunnie had to defend her toned body after a fan called her too muscular. " I don't promote women to look like body builders.. It's not feminine and it's not realistic for a normal woman to achieve that body", she tweeted.


As we head to the gym….never mind we'll take food.