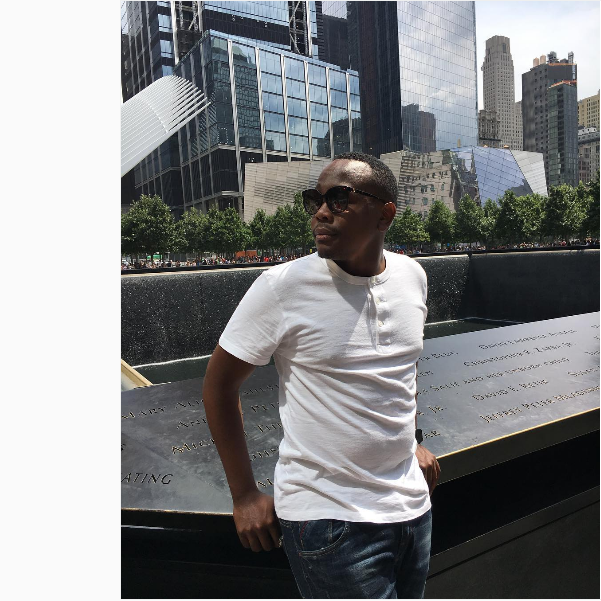 How's this for what was supposed to be some down time? Singer Khaya Mthetwa got kicked out of a New York hotel for walking barefoot in the hotel in Time Square.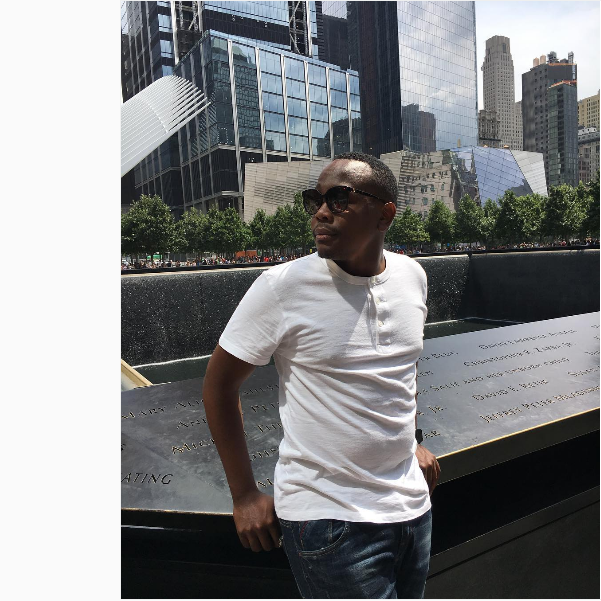 Khaya took to twitter to express his shock over the treatment and the language used against him. "When has walking barefoot been a crime??? So I was kicked out of a hotel in time square for being barefoot! Fowl language and all!," he tweeted.

Whilst we hope Khaya found a more accommodating hotel during his stay in the big apple, we have to ask. How coincidental s it that Khaya and his rumored girlfriend Jessica Nkosi were in New York around the same time? Hmm, friends who explore the big apple together, stay together, we guess.