Celeb News
Khaya Dladla Scores An Acting Role On Season 2 Of Mzansi Magic Telenovela
Khaya Dladla Scores An Acting Role On Season 2 Of Mzansi Magic Telenovela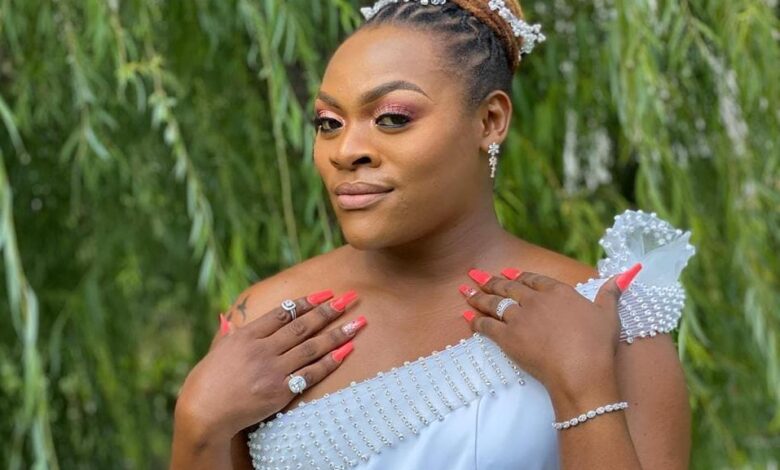 It's the new year and that means new bags have to be secured and former actor Khaya Dladla is wasting no time. Taking to Instagram, the TV fave actor revealed that he has just bagged himself a brand new role on season 2 of eHostela created by 'Black Brain Productions'.
The actor introduced his new character that he will be playing named ' Nxebalendoda', which is totally different from the flamboyant yet bubbly characters that we have come to know and love him for. Although Khaya didn't reveal too much about the role, his fans and followers are super excited to say the least and we also cant wait to see how he will be bringing the drama to the show.
"Ladies & gentlemen allow me to introduce you to Nxebalendoda who will join you tonight at 8pm Ehostela Season 2, exclusive to @mzansimagic proudly brought to you my @blackbrain_sa @mandla_n. Your television will never be the same again" Khaya wrote.
The former Uzalo actor is one of the many Mzansi celebs who have opened up about their experience with the deadly Coronavirus but fortunately, he has made a full recovery and is soon to tie the knot. This new role is definitely a great way to start the year.