Celeb News
Local
Khanyi Mbau's Appreciation Message To He Bae Will Make You Cry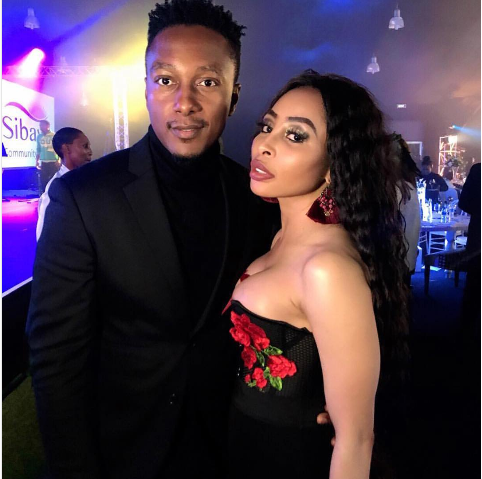 Khanyi Mbau's Appreciation Message To He Bae Will Make You Cry! Difficult to believe but Khanyi Mbau has been dating boy band member Tebogo Lerole for eight years. The couple's relationship seems to be getting stronger and stronger over the years.
After surprising Khanyi with a birthday party in Cape Town which all her family and close friends flew in for, Khanyi took to Instagram to appreciate her man in the sweetest post.
Khanyi gushed over how her man's actions prove to her why they are still together after eight years.
"You flew my dad to be with me on my big day, my siblings. Where you got the time to do this with out my knowledge is incredible. As women we always wonder how will we ever know when we meet the one? I say.. he will keep introducing him self as the one to you every single moment you are in doubt," she gushed.