Celeb News
Khanya Mkangisa Rubbishes Those Yanga Chiefs Dating Speculations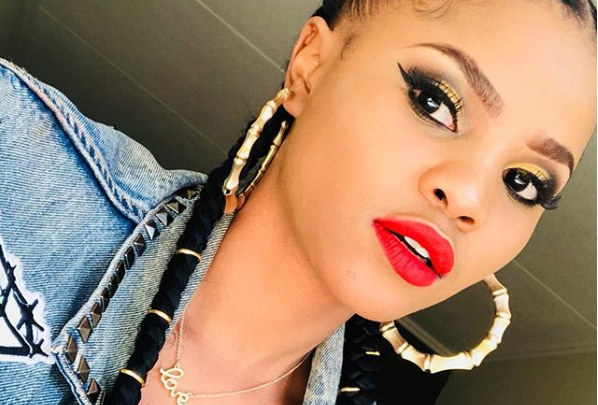 Khanya Mkangisa Rubbishes Those Yanga Chiefs Dating Speculations! The actress has been said to be dating rapper Yanga Chief for a while now and she finally shut down the rumors.

During her appearance on Trending SA on Wednesday, Khanya denied dating the rapper saying they were just friends.
"I mean that can never be a real thing, but I know him, we're not very good friends, we're cool, we're friends. I interview a lot of people 'cause I'm on a lifestyle show. Honey, tomorrow could be someone else…but I'm just like, he can have his own interview, he's a rapper is he not?," she said.
Asked what she looks for in a man, Khanya who recently turned 30 revealed that it has changed over the years.
"I'm very picky, but I'm not so picky. When I was young, I used to be all about aesthetics honey, how you looking in my selfie, but now I'm just like, I appreciate people for different qualities, it's just like chilled vibes…"