Khanya Mkangisa Embarrassed By Viral Arrest Video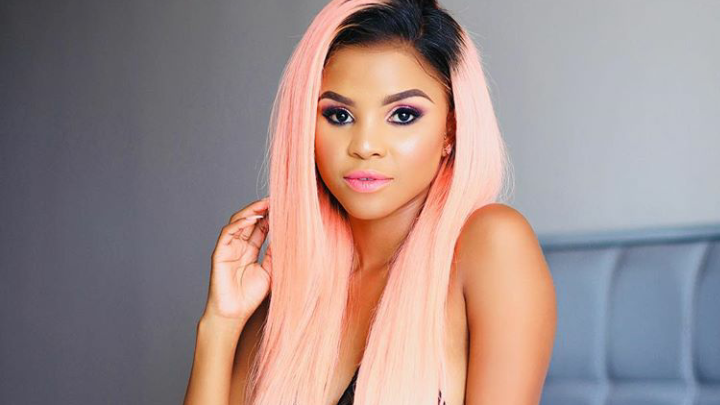 Khanya Mkangisa Embarrassed By Viral Arrest Video!Khanya Mkangisa managed to share her side of the story on Metro FM's Breakfast Show regarding the viral arrest video.
The actress shared that she was embarrassed by how people only saw a clip and judged the situation based on that. She did admit however that she broke the law. "I was in the wrong, no one should be ever driving under the influence, for whatever reason…. That shouldn't have happened, that I acknowledge but keep the same energy, treat me like you would everyone else," she told DJ Fresh and team.
"I haven't thought that far, I'm so humiliated, it's embarrassing because people don't know what actually happened and what has being put out there is how I retaliated and proved the minute I was stopped…people don't know that this woman (police officer) tortured me before I even got out of my car," an emotional Khanya added.
Part 1 : We got @KhanyaMkangisa 's side of the story #FreshBreakfast pic.twitter.com/ZYrYVe0fky

— METROFM SABC (@METROFMSA) May 20, 2019
Part 2 : We got @KhanyaMkangisa 's side of the story #FreshBreakfast pic.twitter.com/6JmLzM0XPS

— METROFM SABC (@METROFMSA) May 20, 2019