Celeb News
Local
Keke Mphuthi Shares Adorable Photos Of Her Son With His Dad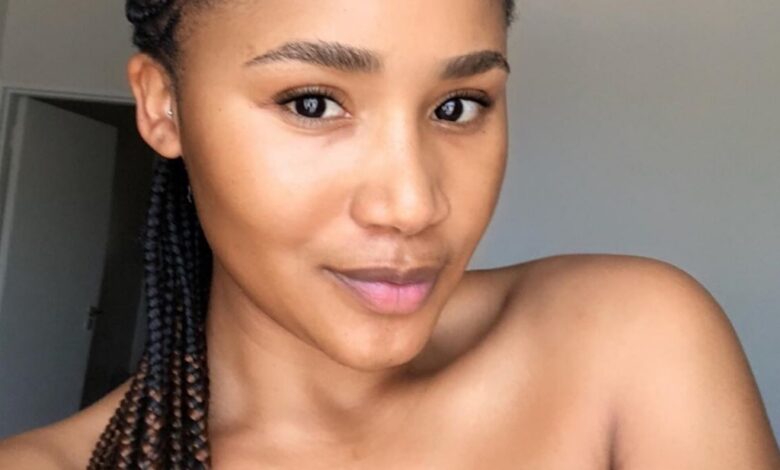 Keke Mphuthi Shares Adorable Photos Of Her Son With His Dad! If you follow the actress on social media you know it's filled with cute photos of her son and it looks like slowly we're getting introduced to the father of her bundle of joy.
Keke is private about her life and very careful with what she posts on social media. But in a rare post on Instagram stories a few weeks ago, Keke shared a photo of herself with her man, his face covered with a kiss emoji.
And now the baby daddy is back again this time with their adorable son. Check out the photos below.