Celeb News
katlego Maboe's Fans Start Petition To Bring Him Back On TV After Getting Suspended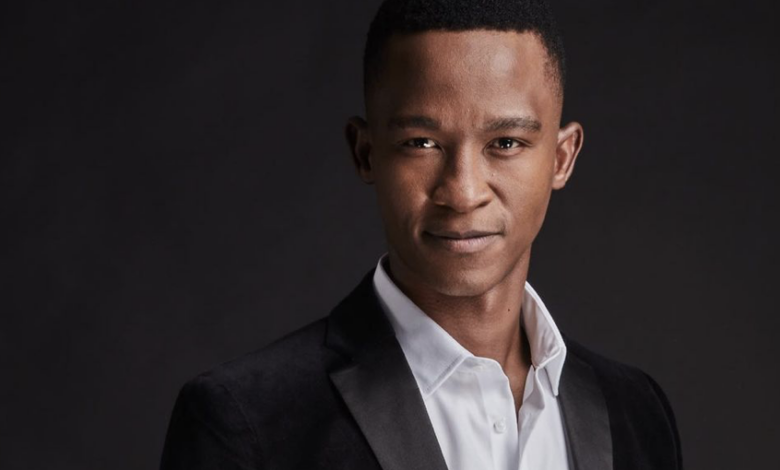 katlego Maboe's Fans Start Petition To Bring Him Back On TV After Getting Suspended. Since the video of him admitting to his infidelity and passing on an STI to his wife, Katlego Maboe's career has taken a nose dive as he has now been suspended and stripped off his endorsements.
His fans have since risen above the cancel culture and want Maboe to return to television and get his life back on track. A petition has been created on Change.org in support of Maboe, who as admitted to his wrongs however, he has denied all abuse allegations.
Since the scandal took over social media, Maboe's endorsement with Insurance company Outsurance is still pending as they have vowed to removing all advertisements containing him.
It was also reported that SABC3 show Expresso had removed Maboe from the popular morning program pending an internal investigation. The petition to bring him back to the TV screens has been making the rounds and is now sitting at over 35,000 signatures since Monday morning.
By Sinakho Mandla