Celeb News
Jessica Nkosi Gushes Over Her Bond With Her Mother In Law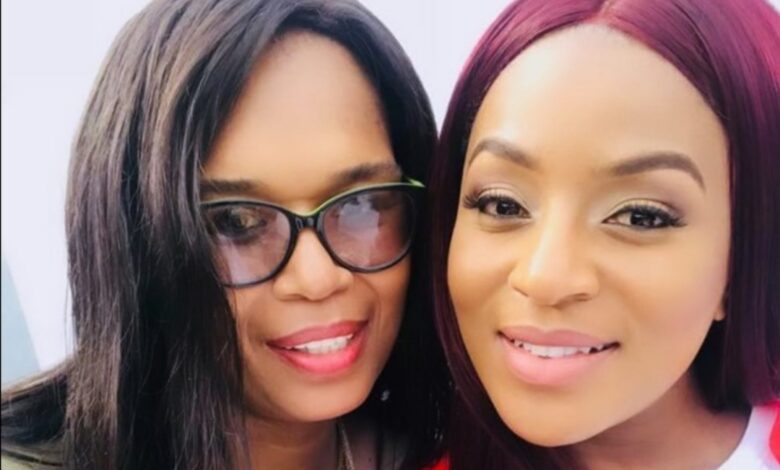 Jessica Nkosi Gushes Over Her Bond With Her Mother In Law. Actress and media personality Jessica Nkosi and TK Dlamini have been together for a couple of years now and have an almost four year old daughter together. The gorgeous couple keep most of their personal lives private only sharing glimpses into their seemingly happy relationship.
Besides their daughter they both adore, Jessica counts her mother and mother in law as her other best friends. Coincidentally, Jessica and TK's mothers' birthdays are a day apart which the actress thinks is cute. She also shared just how much the two moms also get along.
"I think it's so cool that my mother and my mother in law literally have their birthdays one after the other… I get to celebrate my two best friends together. I love them so much. Kanti nabo on their own they are besties without me," Jessica shared over the weekend whilst celebrating her two moms on Instagram.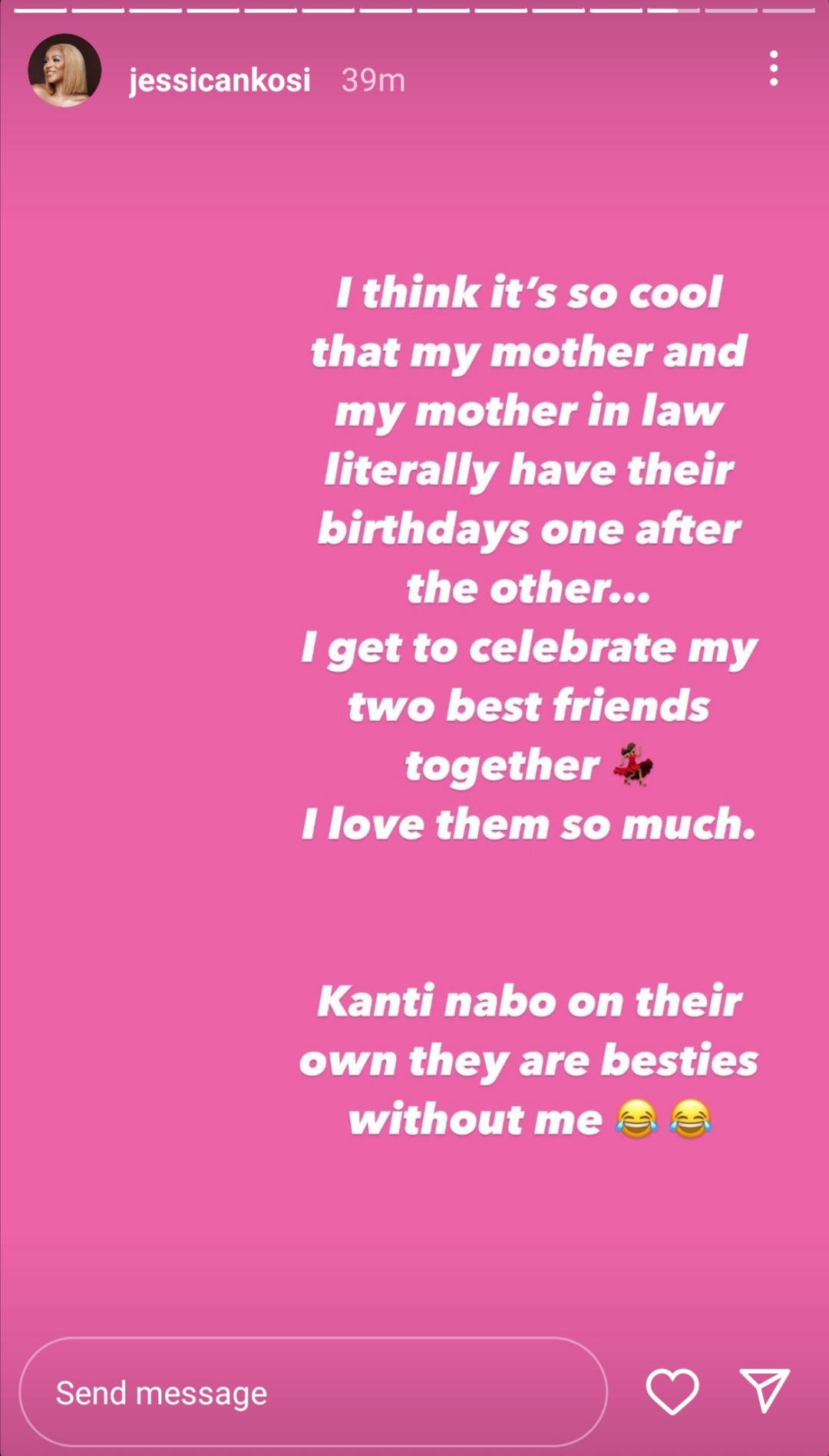 Jessica gushed over her relationship with her mother in law in celebration of her birthday writing, "Happy birthday mama… I love you so much. Thank you for being a blessing in my life. The best mother in law in the whole wide world. I am truly so blessed. I tank God for her."
To her mom on her birthday, Jessica wrote: "Happy birthday mama. I love you so much. You are perfect for me!! I am blessed to have you Ma. May God bless you and keep you. We love you."