JayZ Shares Whether He'd Forgive Beyonce If She Cheats On Him
JayZ Shares Whether He'd Forgive Beyonce If She Cheats On Him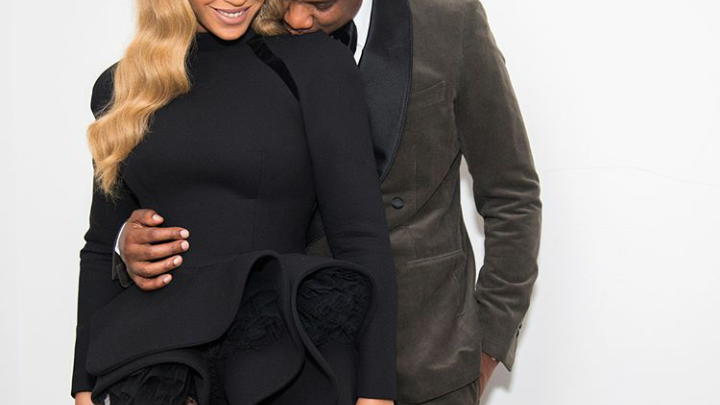 JayZ Shares Whether He'd Forgive Beyonce If She Cheats On Him! The Grammy winning rapper sat down with CNN's Van Jones where he opened up about cheating on Beyonce and both choosing to stay married.
"For us, we chose to fight for our love, our family and to give our kids a different outcome. We wanted to break that cycle for black men and women. We were never a celebrity couple, we were a couple who just happened to be celebrities," he said.
Asked if he'd forgive Beyonce if she ever cheated on him, the rapper said Beyonce was his soulmate.  "I hope, because I'd love her the same way, no matter what side. She's one of the strongest women I know", he said.
"She's my soul mate and she's the person I love. You can love someone, but if you haven't experienced love and you don't understand it and you don't have the tools to move forward then you're going to have complications," he explained.
Jay shared how he had to work hard and listen to Beyonce's pain admitting it wasn't easy to do.
"The best apology is changed behavior. You have to acknowledge the pain and you have to let that person have their say," he shared.
"You have to get on the floor or mattress, you have to really work through it and be honest. It takes time because it's difficult to hear, say or listen to that sort of pain. You have to be strong enough to go through that", he added.