Local
Jamie Barlett And Vele Manjenje TO Delight Viewerson Black Tax Season 2
Jamie Barlett And Vele Manjenje TO Delight Viewerson Black Tax Season 2! In this week's episode of BET Africa's original local sitcom, Black Tax Season 2, legendary actor, Jamie Barlett alongside actress and presenter, Vele Manenje, bring more laughter and entertainment to viewers. Jamie portrays the character of Richard Sterling, who is James' older brother. He has squandered all his inheritance and is constantly looking for hand-outs from James in the form of "investment opportunities".
Meanwhile the talented Vele plays the character of Noma who is in competition with Thuli, for Pastor Joshua's affections. Thuli and her mother are on a mission to impress when Pastor Joshua (Fezile Makhanya) asks Thuli out on a date as they prepare meals for charity. However, the competition is tight as Noma's Mother is determined to make Pastor Joshua like her daughter, and Noma (Vele Manenje) appears to know enough bible verses to pique the Pastor's interest but she has a secret she's trying to keep hidden.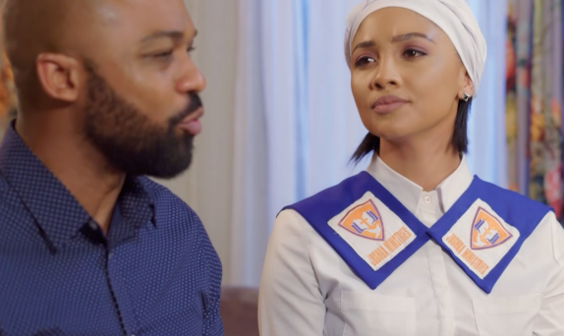 Menzi, on the other hand, gets himself into a pickle when he enquires about a feud between the Sterling brothers, Jams and Richard. When Menzi discovers that he conflict is over James' refusal to invest in a music festival, he suggests that Richard joins forces with him to make the festival a reality and that he will go to any length to make it happen.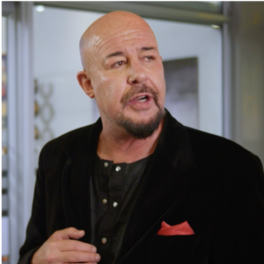 To enjoy all the laughter, tune into Black Tax Season 2, the BET Africa and Showmax original sitcom that will air  from Saturday 9 October at 19:00 CAT on the channel that celebrates black culture, excellence and storytelling, BET Africa (DStv Channel 129). Black Tax S2 is also available on Showmax.