Celeb News
Jafta Mamabolo Celebrates 8 Years Of Sobriety
Jafta Mamabolo Celebrates 8 Years Of Sobriety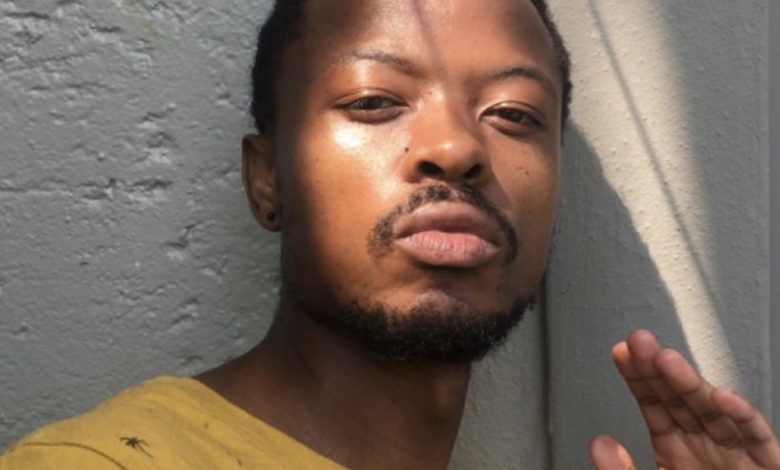 Alcohol abuse is one of the most common downfalls for many celebrities due to the never ending pressures of being a public figure added on to ones personal problems however, there is hope for those who manage to break the cycle like actor Jafta Mamabola who also battled with alcohol abuse at one point in his life.
Taking to Instagram, Mamabola opened up about his progress and is now celebrating 8 years of living an alcohol free life and wished himself a happy soberversay. Many followers and friends congratulated Jafta on his achievement, joking that him being off alcohol is the reason for his youthful looks.
"I've just remembered that today is 8 YEARS since my last drink" he wrote.
Keep up the good work Jafta!!
I've just remembered that today is 8 YEARS since my last drink.

Happy soberversary to me!!! 🍾🥂

— Jafta Mamabolo (@jaftamamabolo) November 19, 2020