Local
Jacob Zuma's Top 8 Most Popular Children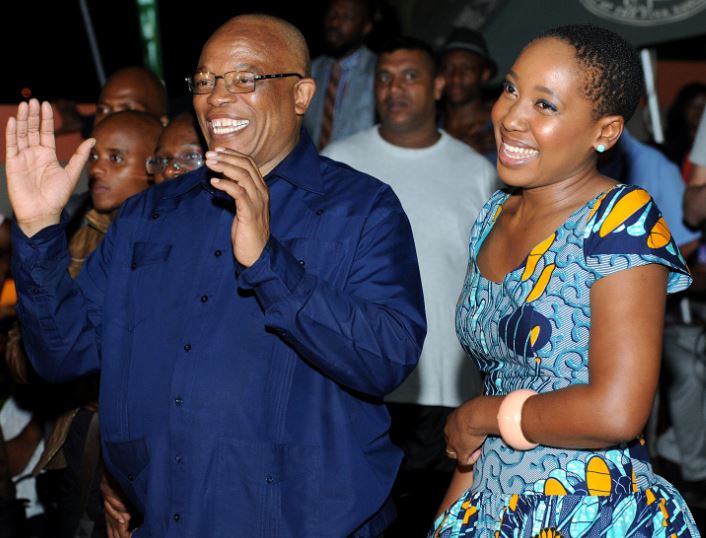 Jacob Zuma's Top 8 Most Popular Children! Jacob Zuma is said to have 22 children. Of those twenty two, a couple of them are famous and some for not so great reasons. Check out the most talked about sons and daughters of SA's first family below.

1. Gugulethu (Gugu) Zuma
Gugu became a household name when she starred in Isidingo as Lesedi. She is the brains behind SABC 1's hit drama series, Uzalo.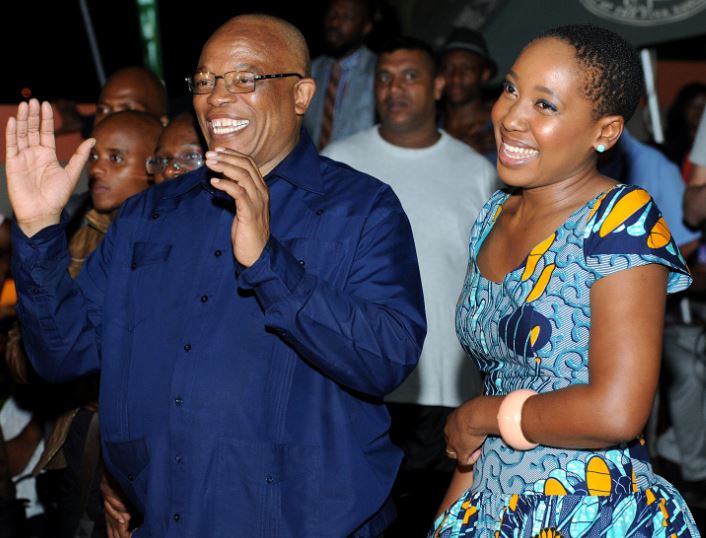 2. Duduzane (Zane) Zuma
Duduzane has become more popular in recent times thanks to his scandals. His name often comes up in Parliament from the opposition parties and there's even songs about him.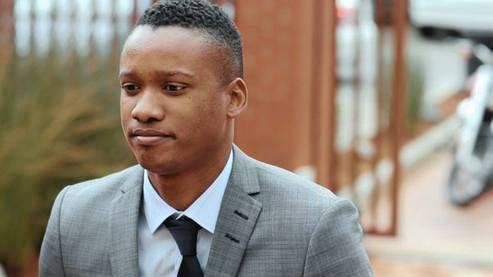 3. Nokuthula (Thuli) Nomaqhawe Zuma
Thuli is one of Zuma's smartest kids. She was one of those kids that were always interested in learning new things even at a young age. This paid off. She also starred in her sister Gugu's sitcom, 'It's My Life'.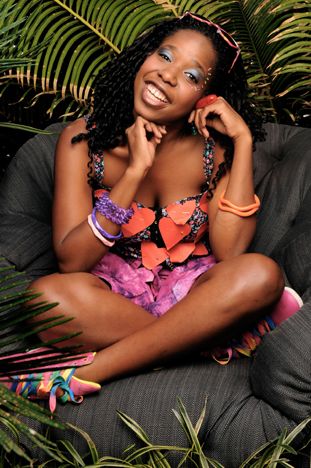 4. Mziwoxolo Edward Zuma
Zuma's eldest son was arrested for raping a fellow student back in 2000. The woman later withdrew the charges. He later made headlines after it was reported he was owing a million rand to a wedding planner.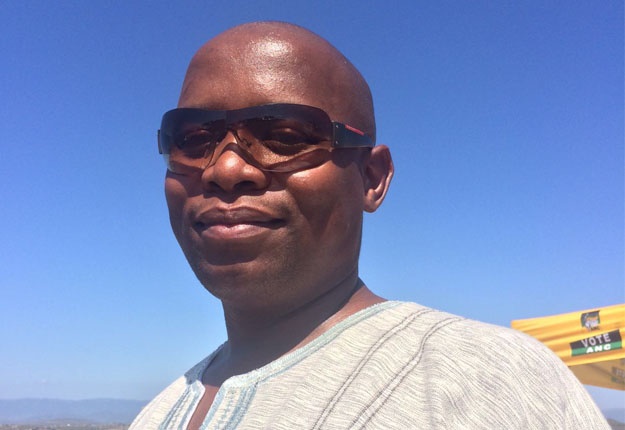 5. Msholozi Zuma
Zuma's eldest daughter Msholozi often stays away from the media but found herself in the news after she accompanied her father in 2013 to an IEC point at a primary school in Nkandla, she was told she wasn't on the voter's roll because she had a Swaziland ID document.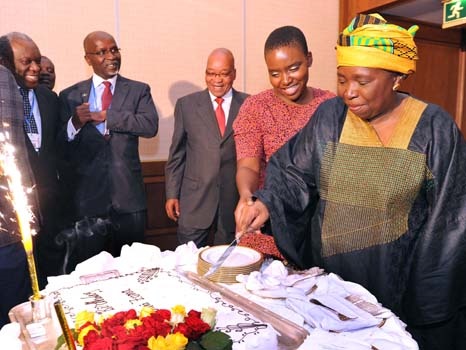 6. Duduzile (Dudu) Zuma
She is known for throwing star studded parties and her high-profile marriage and divorce in 2016 to Lonwabo Sambudla, who is linked to The Billion Group and tender irregularities saw her name being the news often.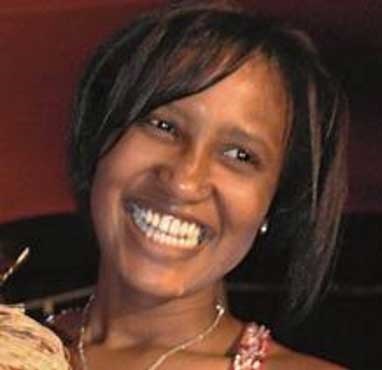 7. Thuthukile (Thuthu) Xolile Nomonde Zuma
Thuthu became the youngest ever ministerial chief of staff with her appointment in the Department of Telecommunications and Postal Services, earning nearly R1 million annually at the age of 25 back in 2014.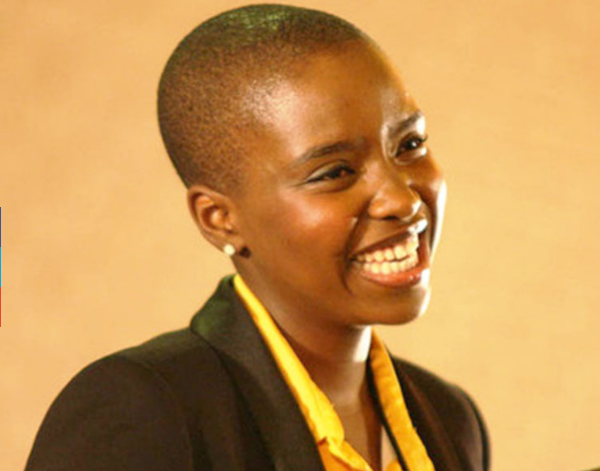 8. Nosizwe Vuso Zuma
Nosizwe came into the spotlight back in 2015 when she married Sports anchor Walter Mokoena.