Celeb News
Isidingo Cancelled For Good! Social Media Reacts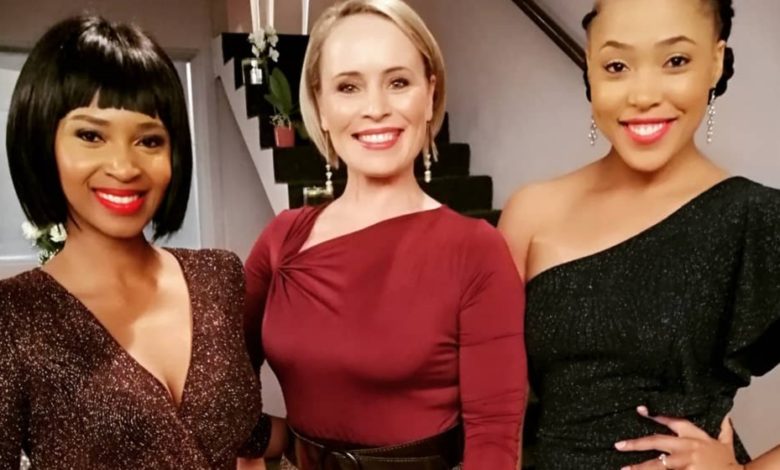 Isidingo Cancelled For Good! Social Media Reacts! SABC has terminated it's biggest drama series, Isidingo: The Need for good and no one saw it coming.
This comes only a few weeks after the same channel cancelled Top Billing. Whilst Isidingo doesn't pull the numbers like it's rival shows like Generations: The Legacy, Scandal and Uzalo, it's one of the most watched shows overally on SABC 3. According to Sunday World, SABC is trying to cut costs and no longer need Isidingo.
This has left many actors from the show unemployed. Even sadder for the older Generations cast like Katlego Danke who was fired and joined Isidingo only to lose her job again. Fans of the show on twitter expressed how they feel about the blindsiding cancellation. Check out some of the reactions below.