Celeb News
Local
Isibaya's Ayanda Borotho Backs Celeste Ntuli On Zodwa's Behavior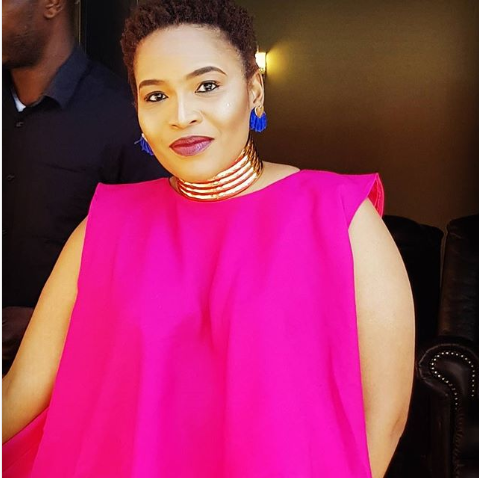 Isibaya's Ayanda Borotho Backs Celeste Ntuli On Zodwa's Behavior! The actress took to twitter slamming the socialite over her infamous advice to women back in December. This comes after Ayanda's TV sister wife Celeste lambasted Zodwa calling her disgusting.
Ayanda took to her Instagram page calling out Zodwa for using feminism to walk around naked. The actress says Zodwa's behavior perpetuates what many women are fighting against…the objectification of women led by being seen as 'sexual objects'.
"If you wouldnt like to see your own daughter do the same then don't call it freedom of expression. No sane mother / parent can accept that it is ok to stand up on a public platform and tell our daughters/ young females that they should use indunu to get what they want because siyadliwa," she wrote.