Celeb News
Local
In Pics! Singer Brenden And Mpoomy's Romantic Cape Town Getaway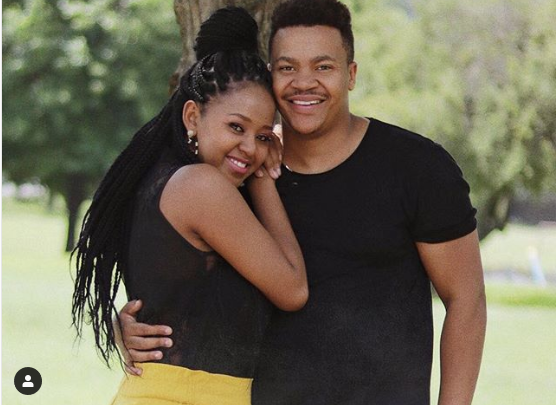 In Pics! Singer Brenden And Mpoomy's Romantic Cape Town Getaway! The new parents are living their best lives celebrating Mpoomy's 25th birthday in Cape Town.
Brenden took to Instagram to wish his wife a happy birthday writing, "Who would have thought that almost five years down the line we'd be falling deeper and deeper in love, loving you has been the greatest honor of my life, supporting you has been the greatest privilege. You're my favorite thing to do. I love you. HAPPY 25th," the proud hubby gushed.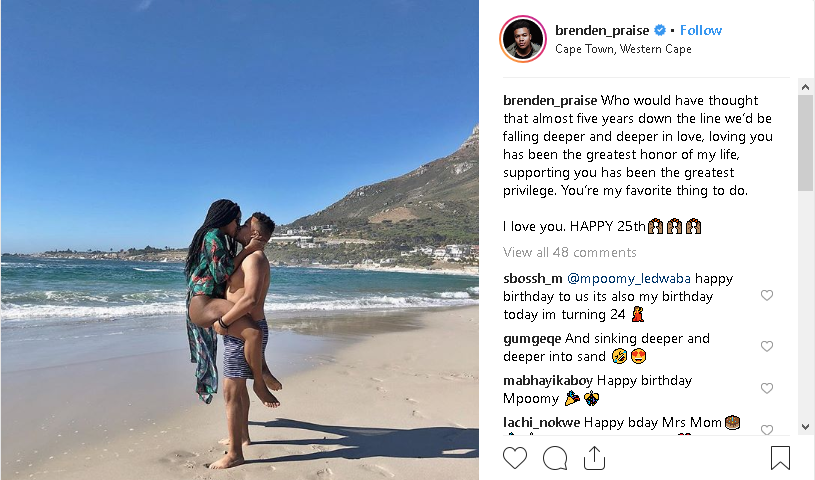 Check out photos from their getaway below.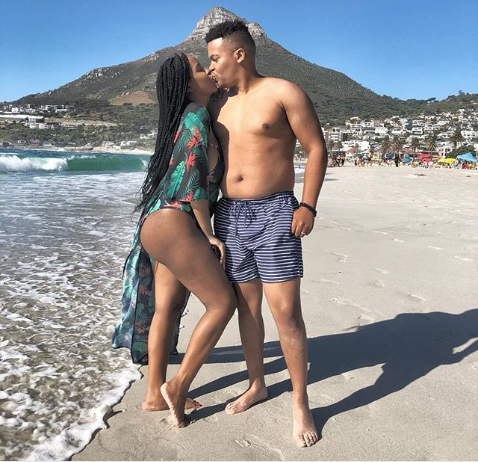 Here's that Joy I keep singing about🕺🏽🕺🏽🕺🏽🕴🏿🕴🏿🕴🏿
A post shared by Brenden Praise (@brenden_praise) on Jan 22, 2019 at 10:02am PST
And that glow on the new mama?
Ending chapter 24 with Joy in my heart💫 ————————————————————📸: @brenden_praise 👗: @vivi_allure
A post shared by mpoomy (@mpoomy_ledwaba) on Jan 22, 2019 at 7:57am PST