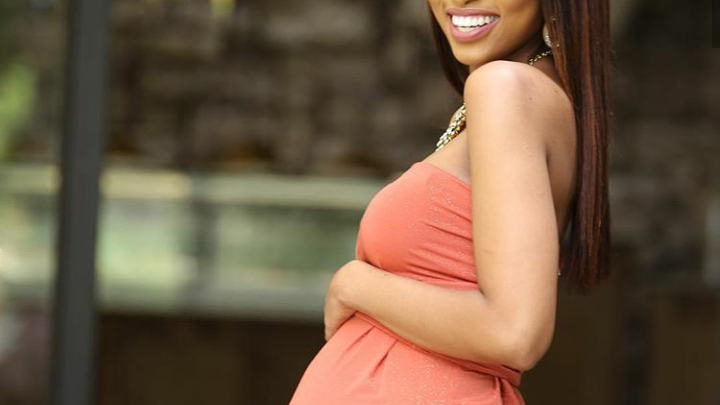 In Pics! Ntando Mthethwa's Sexy, Chic Summer Pregnancy Style! One of the fun parts of watching celebrity pregnancy journeys is how the style evolves and adapts to growing bumps.
Since announcing her pregnancy, Ntando Mthethwa has been showing off her growing baby bump in stylish summer outfits. We are living for how chic she is making pregnancy seem.
Check out our favorite looks below.

This year I learnt that life can present itself as a beautiful dream and a nightmare concurrently. Through it all God has reminded me that you can smile again. You can smile on your worst day. You can look forward to a beautiful tomorrow on a dark day. I look at my growing bump ( which took forever 😂). I cannot put into words how much joy it brings me. I'm a whole production house. A little human baker 😃🤩. The place of my manager. ————————————————— @khayamthethwa thank you for being the best photographer and videographer 😃❤️ #GraceUponGrace

A post shared by Ntandoyenkosi Kunene-Mthethwa (@mthethwa_ntando) on Dec 14, 2018 at 12:42am PST