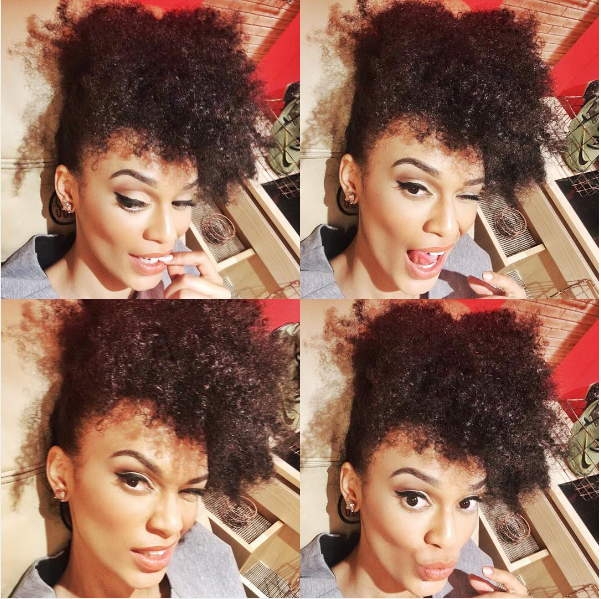 "I'm not here to be messed with," says Pearl Thusi. Remember when Pearl said she was done 'telling the truth' on social media. Turns out she only meant on twitter not Snapchat at least. The media personality is back with her social media rants, this time in videos on snapchat.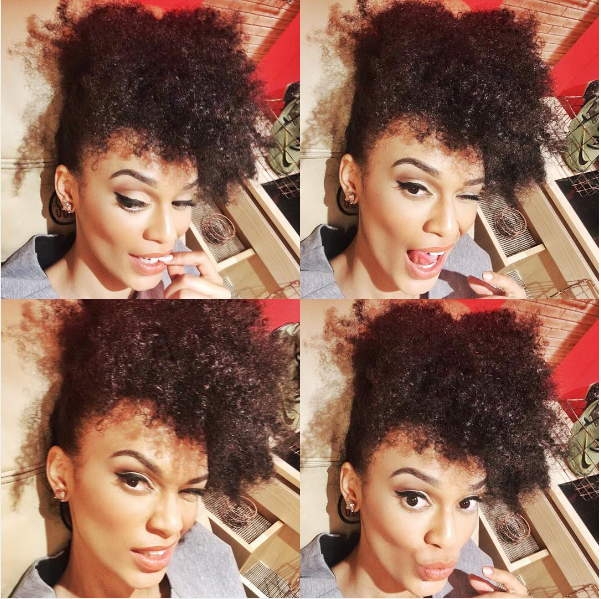 Pearl says she feels like she has to defend the things she says and qualify herself and she's not here for that. "I realized that because I'm someone who is apparently popular I can't say I don't like someone. Like' I didn't realize I was that special," she said.
"You can't be bullying someone and upsetting them and doing things undercover and when they come for you' you act all cute as you always do," so much shade Miss Pearl has.
However Pearl says it's better to pray and let go.  I'm not here to be messed with. I don't think people are worthy of responses and fighting when there's money to be made out here, " she ranted.
One more message from Pearl, "Don't mess with my street cred!" Okay, then.