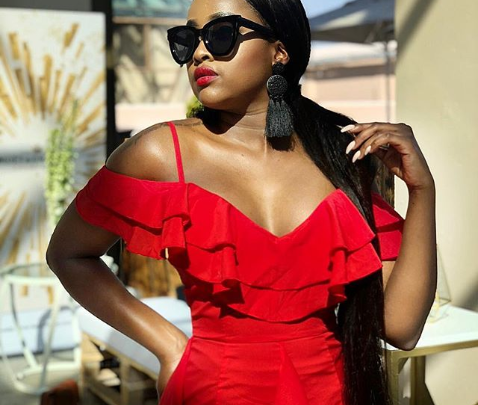 'I'm Not Confused,' Omuhle Gela Defends Her DJing Venture! The actress is the latest local star to venture into music as DJ. Omuhle has received some backlash over her decision.

The actress took to Instagram to shut down haters and set the record straight on her decision to be a DJ. Omuhle said she will always be an actor before anything else.
"….but more than anything I am an ARTIST, and music has ALWAYS been a part of my life. So don't get confused if I decide to sing ,act and DJ and and…and don't worry about me I am NOT confused just let me be. Those who support and believe in me, I'm SO grateful and i take each and every craft I do seriously and I'll do my best not to offend anyone," she wrote.
Omuhle said she has waited for the right time to explore her other talents as a versatile artist and people should understand that.