Celeb News
Local
'I'm Broke,' Actress Ferry Jele Opens Up About Living From Hand To Mouth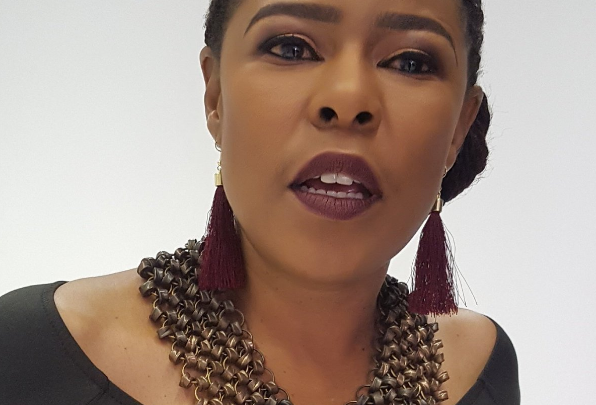 'I'm Broke,' Actress Ferry Jele Opens Up About Living From Hand To Mouth! The actress is opening up again about how working onSABC 1's Uselwa left her broke and struggling financially.
"I'm stressed. I'm broke and we're living from hand to mouth. I don't even have words for it. You can't work for mahala. We left our families for six weeks and came back empty handed," she told DRUM.
She even took to twitter sharing that she was still not paid for her work on the show.
By the way, I still not paid🤷🏾‍♀️ still no word from THEM! #Uselwa The 10th had come and went by. Ey #Siyanyiswa #Senzenina

— Ferry B Jele (@ERFJAY) September 15, 2018
But things seem to be looking up for the actress who seem to have bagged a role on The River on 1Magic.
#TheRiver1Magic veronica, Mother, makoti and Son😛😛😛 pic.twitter.com/TvqsuLIe5D

— Ferry B Jele (@ERFJAY) September 10, 2018