ICYMI: Nick Minaj Is Coming To South Africa!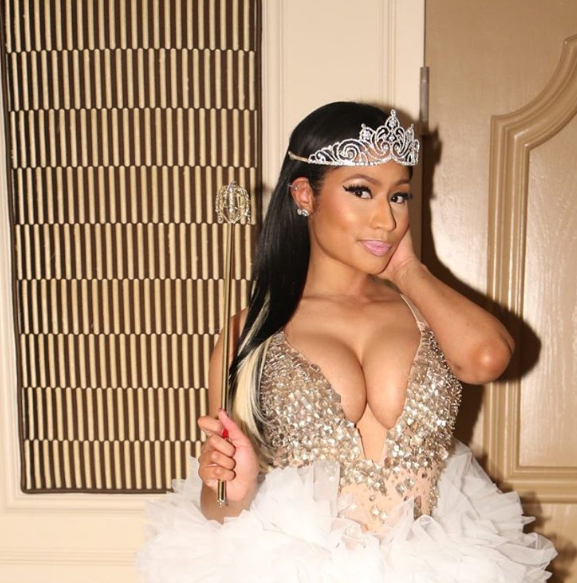 Where all the Barbie fans at?
Nicki Minaj will be landing in South Africa soon!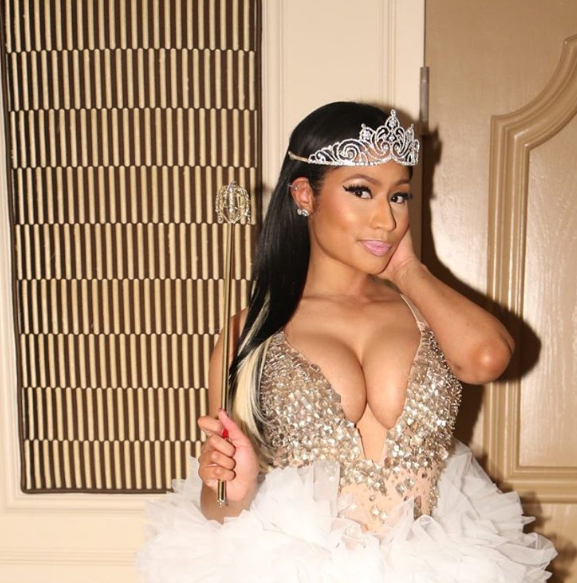 5FM and Metro Fm have announced that they'll be bringing Nicki to SA in March. According to 5FM's Instagram post tickets will be going on sale on Thursday, 28 January from 09:00 at TicketPro.
Nicki is set to perform in Johannesburg (Ticketpro Dome) on 17 March, Durban (Moses Mabhida Stadium) on 20 March and Cape Town (Grand West Arena) on 22 March.
Well we guess this is a way of making up for that TribeOne festival Nicki missed in 2014.
Nicki Nicki…