ICYMI: Denise Zimba's Sexy Snow Photoshoot!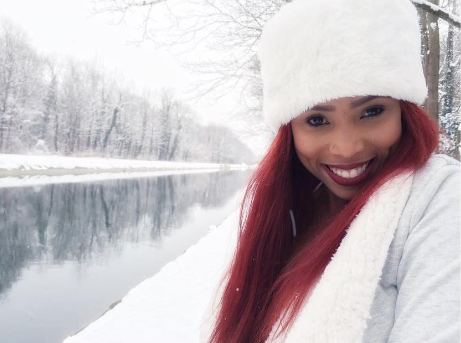 When it comes to sexy, Denise Zimba does it best.
The TV personality and actress first made waves with her booty in 2014 when she wore quite the revealing outfit that showed off her perfectly rounded ass. Ever since then she's stayed at the top of the most sexiest list.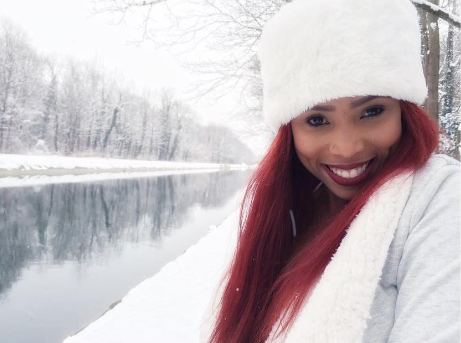 The beaut often shares sexy pics with her followers on her Instagram when she's away on holiday but we must say, her latest pictures could probably be our favourite of her.
When one is freezing in snow they would never think of taking their clothes off, but we're talking about crazy Denise here. Yes, she had a photoshoot in a sexy white bikini and we absolutely love the flirtacious shoot. .
Girl Crazy…
Flirty…

Fun In The Snow…
Miss Denise Zimba…
A photo posted by Denise Zimba (@missdenisezimba) on