Celeb News
Local
ICYMI! Connie Ferguson 'Black Face' Photo Offends Black Twitter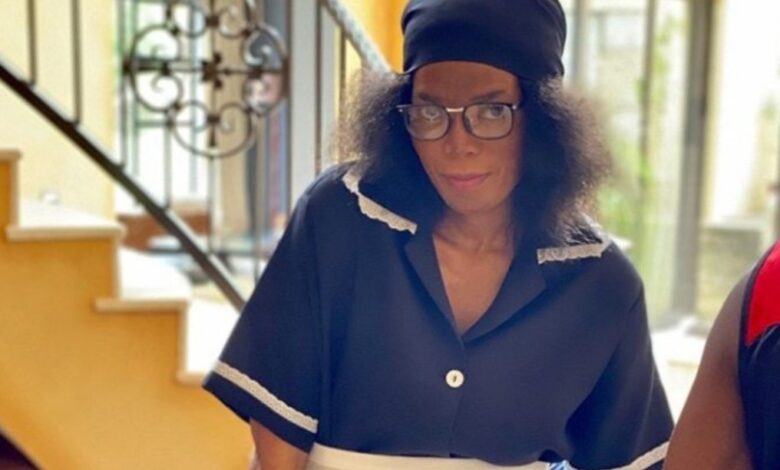 ICYMI! Connie Ferguson 'Black Face' Photo Offends Black Twitter! It's been a rough week for Connie Ferguson and criticism is coming at her from every angle.
A couple of days ago, Shona Ferguson posted a photo of Connie wearing a helper's uniform and what looks like darker makeup on Instagram. Whilst the proud husband probably thought it was a cute photo, black twitter had different opinions to it.
Social media critics felt Connie was making a "black face" and sparked another debate on colourism. The Fergusons seem unbothered but the backlash as Shona has not taken down the photo. Check out some of the reactions from black twitter below.