Celeb News
Local
'I Was Naive, Homophobic, Young,' Boity Apologizes For Homophobic Old Tweet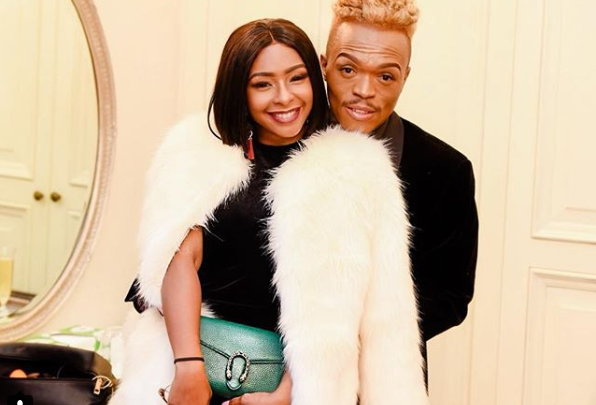 'I Was Naive, Homophobic, Young,' Boity Apologizes For Homophobic Old Tweet! An old homophobic tweet from 2009 by Boity Thulo has resurfaced on social media which has led the media personality to issue a public apology.
In the tweet, Boity bashed local soapies for displaying gay/lesbian love.
The tweet found it's way back on the timeline just as the star has experienced a great weekend after dropping her debut song as a rapper. Boity took to twitter on Monday apologizing for the offensive tweet saying she was young, naive and homophobic.
"A decade ago, I was naive, homophobic, young and didn't know better. I was 19 and my views on sexuality were warped. We grow, our views change and we do better. It's gut wrenching and embarrassing to see them now however I am not the same person I was 10 years ago," Boity tweeted.
I'm very sorry to every person that felt offended by those tweets. ??❤️

— #WuzDat now available (@Boity) September 3, 2018
Of course I do. The tweets are offensive and crass. I had to apologize. https://t.co/lxWiaSsJSI

— #WuzDat now available (@Boity) September 3, 2018