Celeb News
"I Overlooked A Lot Of Things" Kudzai's Emotional Apology To Khanyi Mbau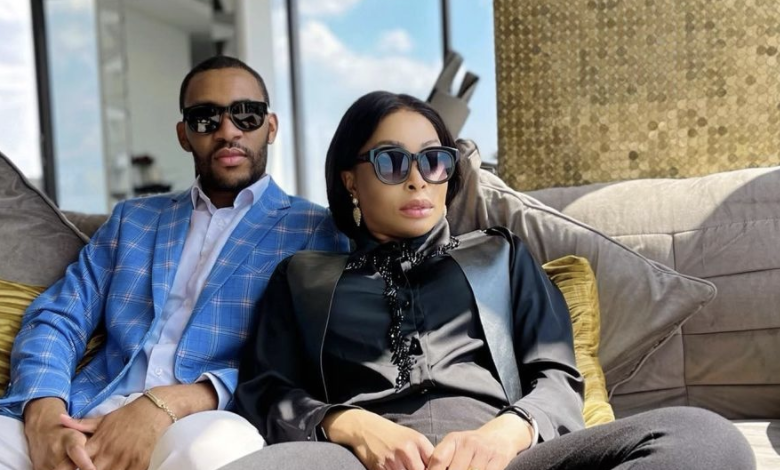 "I Overlooked A Lot Of Things" Kudzai's Emotional Apology To Khanyi Mbau. It seems like there is trouble in paradise after Khanyi Mbau ditched her boyfriend Kudzai Mushonga in Dubai. The two had plans of branching out their businesses in other parts of the world however, the businessman has been neglecting his boyfriend duties to Khanyi and she wasn't having it.
After sharing receipts of Khanyi's disappearance after dropping her off at the salon and waiting for her go ahead to go back and fetch her. Kudzai claims to have made dinner and waited all night for Khanyi who unfortunately never returned. Khanyi booked herself a first class ticket back to South Africa after urging Kudzai to take some time to think things through.
According to reports, Khanyi's had enough of Kudazai as he was too busy on his phone, not giving her his full attention. A heated fight broke up between the two where hurtful things were said, and he now regrets everything that happened. It appears that Kudzai has also been neglecting Khanyi with selfish acts of only buying himself things instead of the both of them
The Zimbabwean businessman has since been apologising to Khanyi over social media and claims that he loves and misses her dearly. In a video that has been circulating on social media, Mushonga details everything that led up to Khanyi's departure and couldn't hold back his tears.
The emotional Mushonga claims he was advised not to post the video but he wants to warn all the men out there of what happens when you neglect your woman.
"My brother said I would be a fool if i go on the app but I need to apologize. Dude it's not nice. I overlooked a lot of things and i'm sorry" he said.
Even though Kudzai has told his side of the story, the people of Mzansi are not buying this story and want Khanyi to also tell her side so they can reach a verdict.
Watch the video below