Celeb News
'I Knew What I Was Doing,' Date My Family's Moremogolo Speaks On His Episode
'I Knew What I Was Doing,' Date My Family's Moremogolo Speaks On His Episode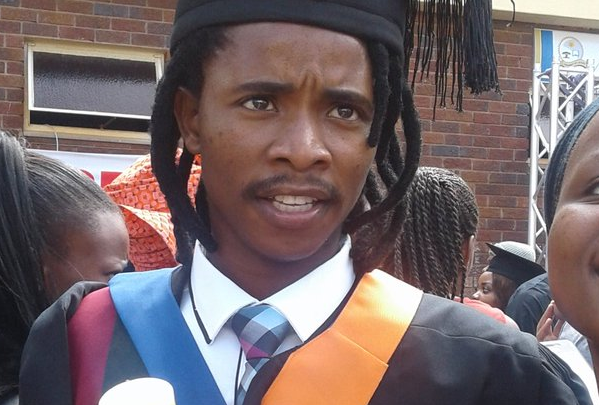 'I Knew What I Was Doing,' Date My Family's Moremogolo Speaks On His Episode! Moremogolo was the Bachelor on Sunday night's episode of Date My Family and had black twiter questioning if he was being for real or if he was hired to act.
Moremogolo who graduated on Monday spoke to TshisaLive saying he knew exactly what he was doing.
"Of course I have ambitions to be a famous actor, at the moment, I am a struggling actor but I know that I am an actor. I just don't have the fame yet. It would be naive of me to say that I didn't know how much the show would expose me but that is not why I went there particularly. I knew what I was doing," he said.
"The one misconception that people have about me, they think I'm a complicated human being. I really am not a hard nut to crack but on the contrary I'm quite a simple man."