Celeb News
Local
"I Do Not Date Students, I Help Them"- DJ Sbu On Rumors He's Dating A UJ Student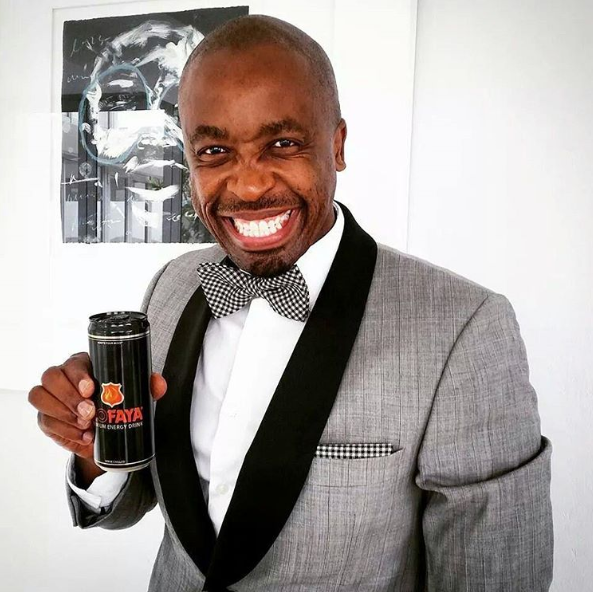 Today's edition of celebrities setting the record straight features DJ Sbu after Sunday Sun ran a front page story saying the controversial DJ is in love with a University of Johannesburg student named Boitumelo Mahlase.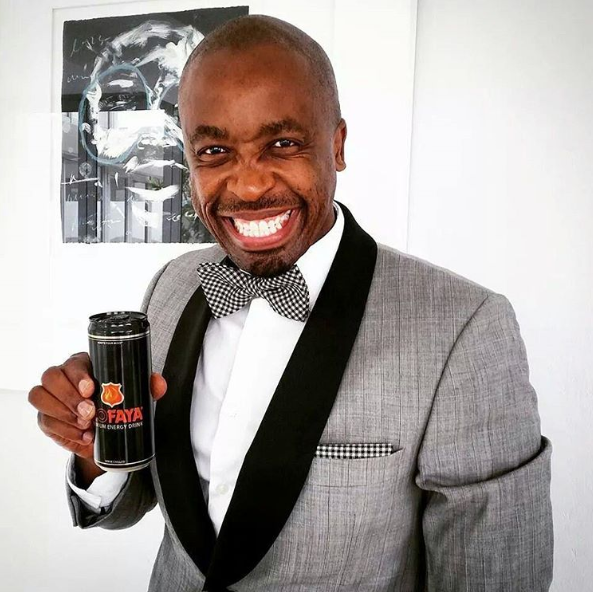 Sunday Sun reported that DJ Sbu whisked the UJ student and flew private jet to Durban for the Metro Awards weekend and the two have been dating for a while now.  This did not sit well with the DJ turned entrepreneur and education promoter.
"I don't know this young lady. I have never met or ever spoke to her in my life. I have never been in a private jet in my life, I do not own one, nor can I afford one", he wrote across all his social media platforms. Whilst we could easily believe the first statement, we are not convinced with the later one.

DJ Sbu goes on to say he is a grown man who respects and helps students, not date them. "I am a very hard working man building a new start up company & a dedicated father", he wrote.
DJ Sbu concluded his rant saying he's disgusted and appalled by the false claims that aim to destroy his reputation.