Celeb News
Local
How Siya Kolisi's Wife Rachel Reacted To His Springbok Captaincy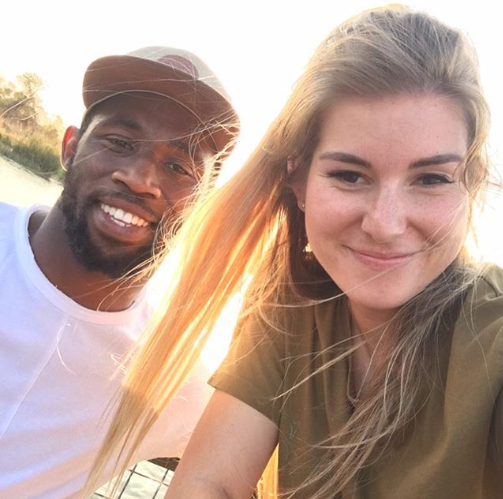 How Siya Kolisi's Wife Rachel Reacted To His Springbok Captaincy! It was long overdue and highly awaited and it finally happened. At age 26, Siya Kolisi became the first black rugby player to captain the Springboks.
Siya recently shared how his family took the great news. On his wife, Sya shared how Rachel put the phone down in disbelief when he told her.
"When I told my wife' she put the phone down on me. But she called me back and asked me to repeat what I was saying. Obviously it was before it was announced but she was so happy that she wanted to tell people. But I told her to keep it to herself," he shared.
On his father, Siya says the attention is too much for him. "I have spoken to my family back home and everybody is happy for me. But my father says it is too much for him because people have been calling him and trying to get interviews everyday and it is getting too much for him."
Congrats again to captain, our captain.