Celeb News
Local
How SA Celebs Reacted To Minnie Dlamini Jones' Pregnancy Announcement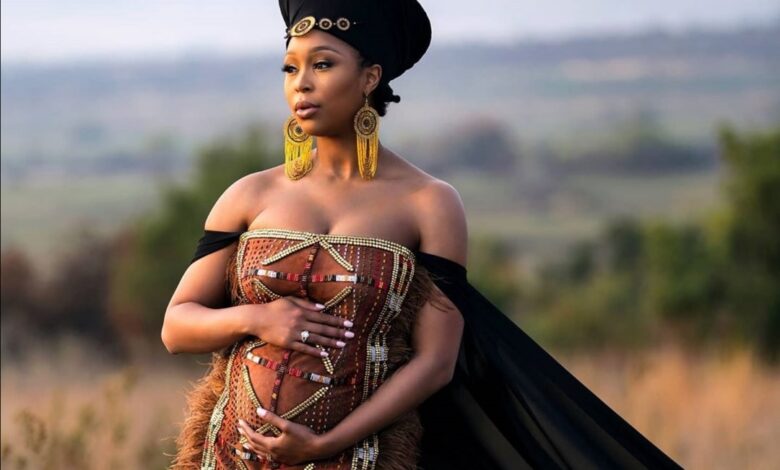 How SA Celebs Reacted To Minnie Dlamini Jones' Pregnancy Announcement. It must have been very hard to keep a big secret like this but the cat is finally out the bag, and Minnie Dlamini Jones has revealed that she and her hubby are expecting a bundle of joy soon.
Minnie made it on the trees this weekend as she revealed the news with a gorgeous African inspired snap bearing her precious bun in the oven.
She captioned the post expressing how finally starting a family with her husband Quinton Jones has been a dream come true.
She further mentioned that the pain of losing her brother that her family underwent was God's way of proving that death and new life go hand in hand, and she is ready to embrace the miracles with open arms.
"Starting a family with you Mr Jones is a dream come true and I couldn't have chosen a better man to be the father of our child. Our family has suffered such a painful loss however, God has proven to us that with death, comes new life and we welcome this miracle wholeheartedly" Minnie wrote.
Many of her famous celebrity friends flooded the media darling with messages to congratulate her on her new journey of motherhood.
By Sinakho Mandla