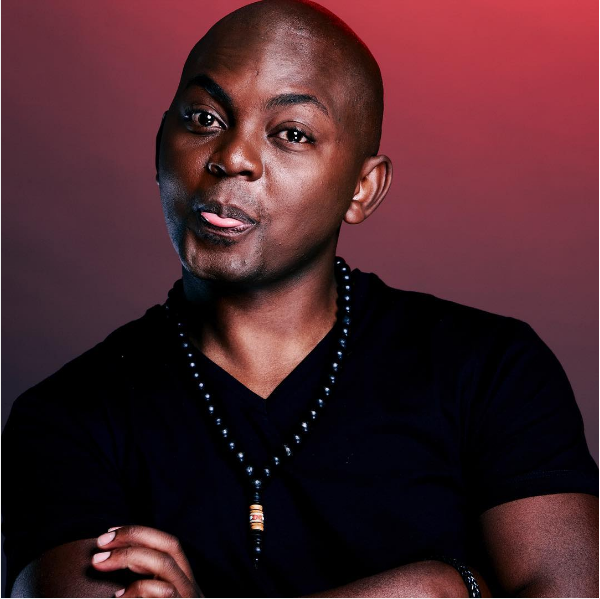 How Euphonik Upgraded A Security Guard's Job! Twitter is not all negative and trolling celebs. DJ Euphonik recently did something positive for a random twitter user.
A twitter user shared how he was not proud to be a security guard but proud to have a job. The tweet landed on Euphonik's timeline who asked the twitter user to send him his CV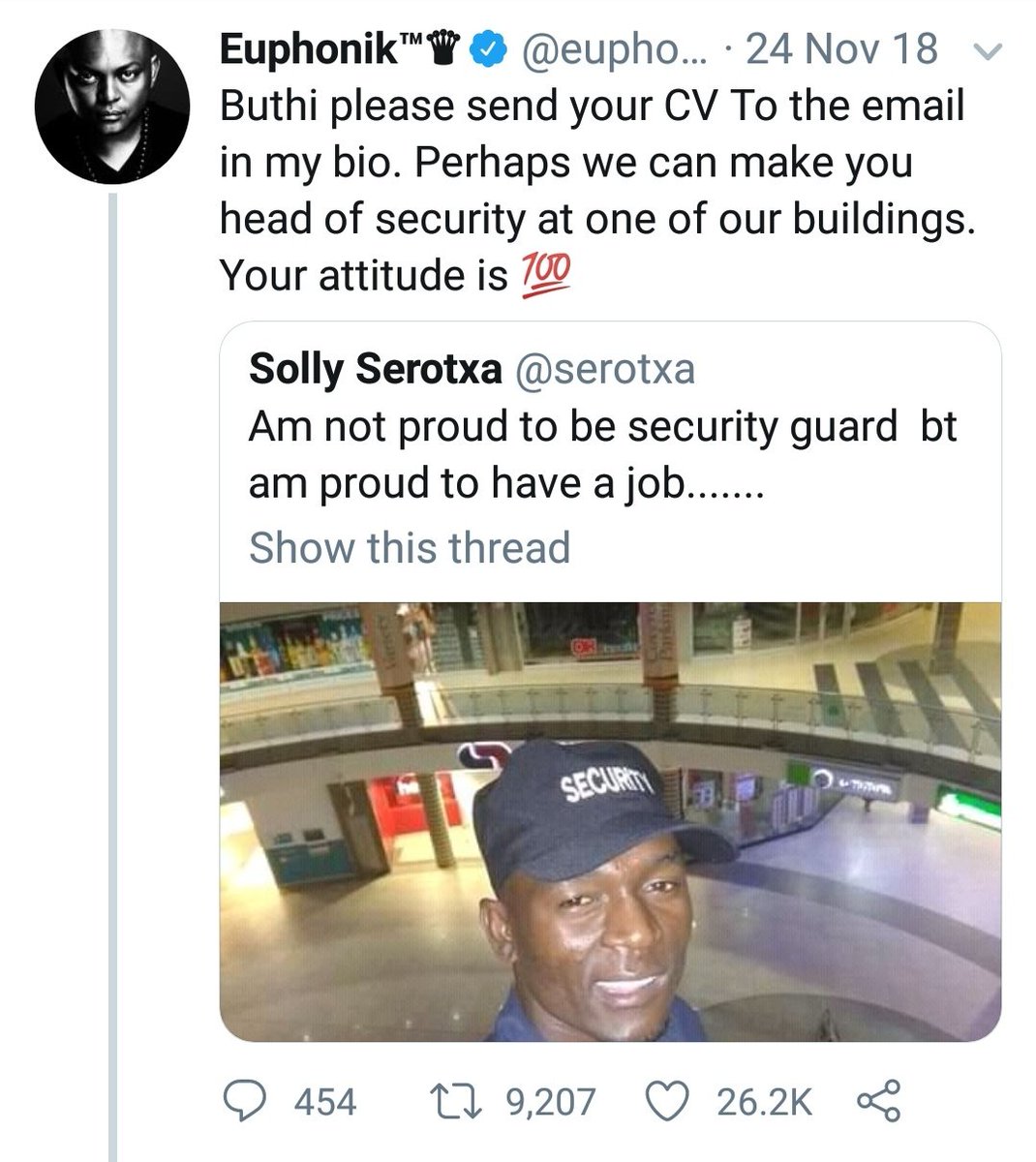 Euphonik kept his word and the tweep couldn't be happier. "New chapter, new province. New life new smile," he shared.