Celeb News
Local
How Black Twitter Reacted To Leaked Racey Video Of SK Khoza Partying With N*ked Girls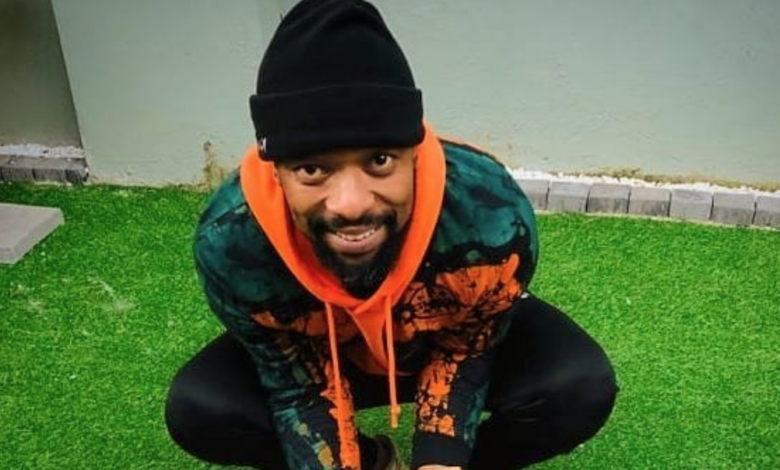 How Black Twitter Reacted To Leaked Racey Video Of SK Khoza Partying With N*ked Girls. The Queen actor SK Khoza who play's Shaka in the hit telenovela may be taking his bad boy role a bit to seriously after he got the attention of social media but unfortunateley not the good kind.
Khoza who is still in a relationship with long time bae Pabee Moganedi, has been at the top of the trends for close to 48 hours because of a video that has been circulating on the internet of the actor and his friends partying with naked women.
Watch the video below
Whether or the actor has been cancelled by his loyal fans is still unclear but judging by the reactions from black twitter, the masses are very disappointed in the homie.
HECTIC!!
Here are some of the reactions below
By Sinakho Mandla