Celeb News
Local
Hottie Alert! Lerato Kganyago Flaunts Her Fit Thick Summer Body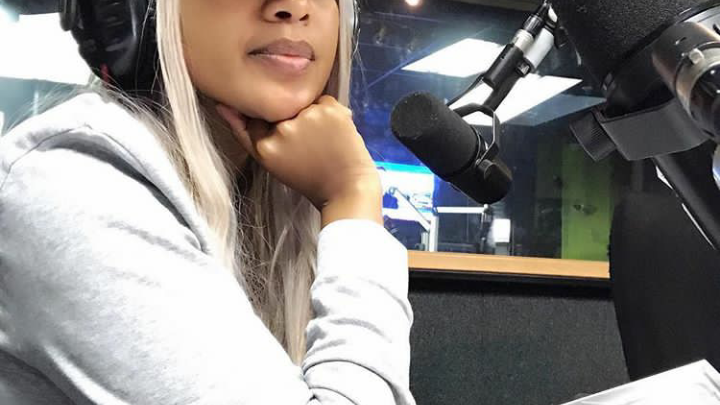 Hottie Alert! Lerato Kganyago Flaunts Her Fit Thick Summer Body! We love how our local celebs know how to summer. 
The bodies, the flat tummies, the stylish bikinis and the views. They do it well. Lerato Kganyago took some time to rest from her booked and busy schedule and it was a moment made for Instagram.
Spotting a two piece black bikini that showed off her curvaceous body and a dramatic sun hat, Lerato flaunted it all better than your fav Instagram model. "Ke Summer," the people's mother simply captioned the hot photo. Check it out below.