Vixens
Hot Shots! SA Celeb Hot Bikini Photos From The Weekend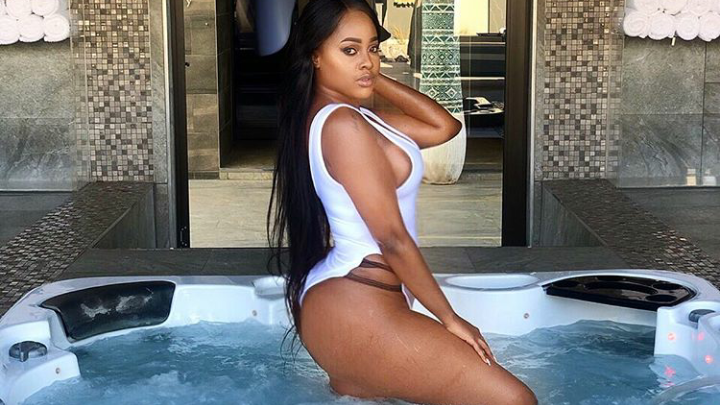 Hot Shots! SA Celeb Hot Bikini Photos From The Weekend! They say summer bodies are made in winter which makes us wonder when do these celeb hotties get time to work out since they are in bikini season all year long.
Winter is creeping in but our local celebs are making the most of what's left of the summer. Some her back home at some hidden gems and others chasing summer around the world. These bikini shots caught our attention on Instagram and we had to share…because we care like that.
Here's your inspo as you prepare for the next summer.
K Naomi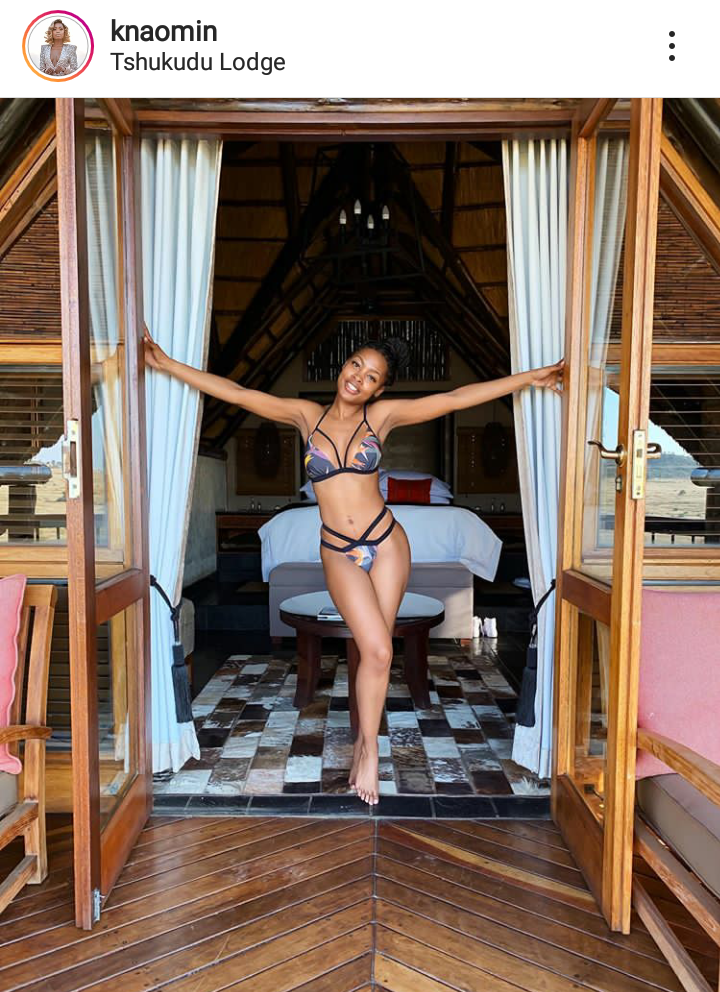 Kamo Modisakeng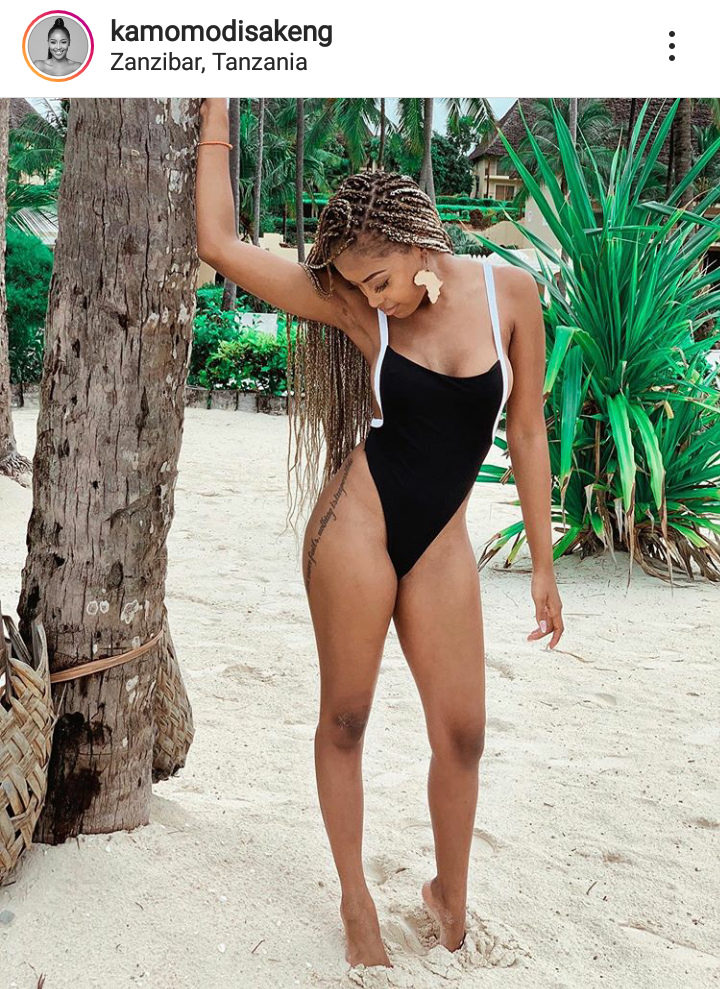 Omuhle Gela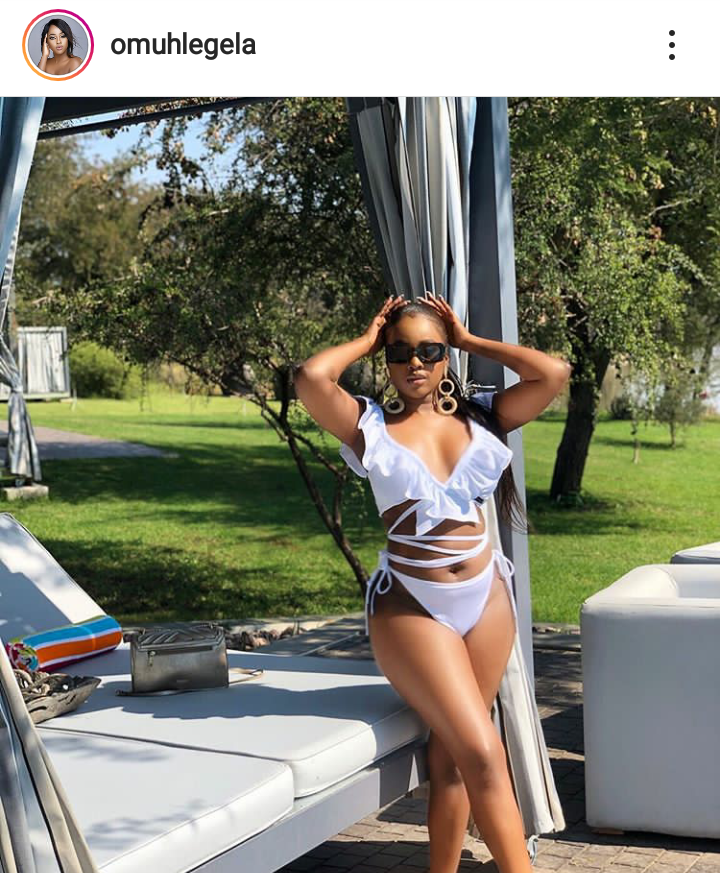 Liesl Laurie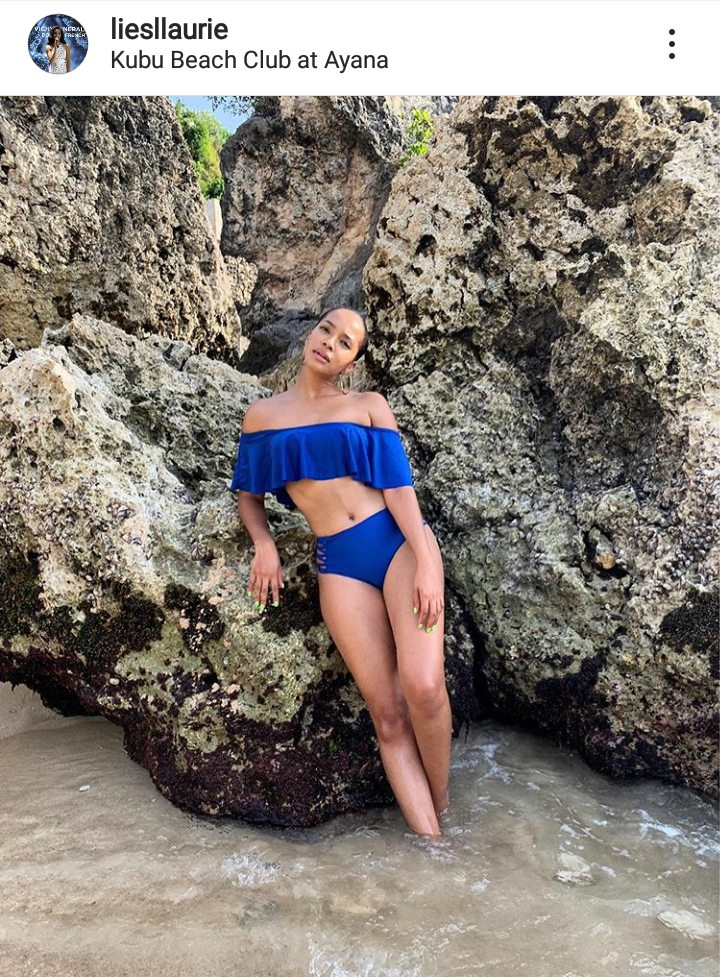 Nonhle Jali