'He's Not Eating My Money,' Zodwa Sets The Record Straight On Her Ben10
'He's Not Eating My Money,' Zodwa Sets The Record Straight On Her Ben10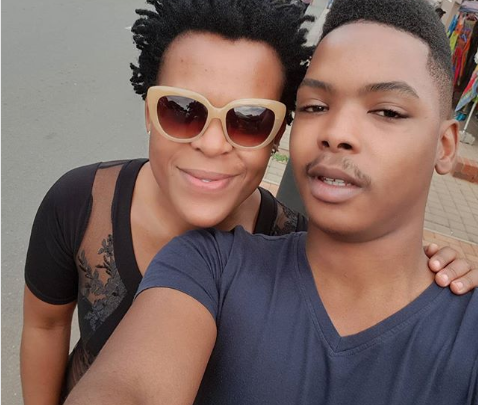 'He's Not Eating My Money,' Zodwa Sets The Record Straight On Her Ben10! Whilst many speculate that Zodwa's younger lover is only with her for her fame and money, the socialite has come out to defend her bae from haters.
In a recent interview on Afternoon Express, Zodwa revealed she has known her boyfriend for over four years and they were together before the fame. On speculations that he's in it for money Zodwa says she doesn't have the money to begin with.
"I have a Ben 10. I am happy. He is not a (typical) Ben 10. He works… at the bank. You say he is eating my money. No, I don't have money. I have known him for four years. We would eat a R100 together and we would survive on that," she said.
Zodwa says she's with her bae because she is looking for companionship not love.