Celeb News
Here's Why Mamkhize Won't Acknowledge Her Son Andile's Girlfriend, Sithelo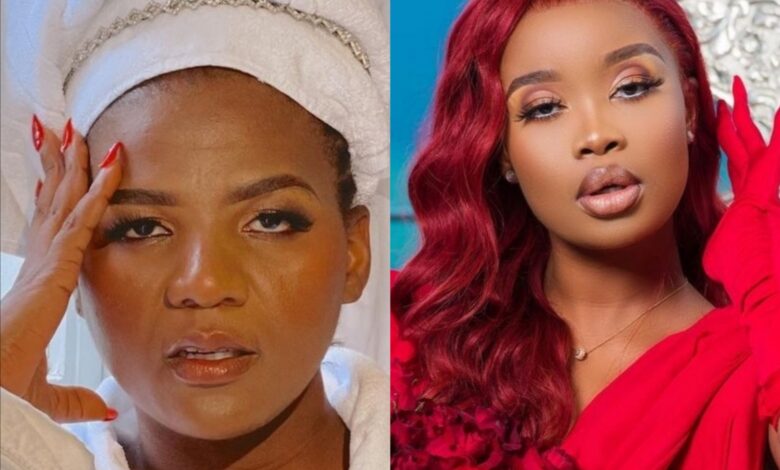 Here's Why Mamkhize Won't Acknowledge Her Son Andile's Girlfriend, Sithelo! Dancer, singer and football cub manager Andile Mpisane's relationship with DJ Sithelo was finally confirmed this past week during his birthday celebrations after a long time of speculations that the two have a child together.
The revelation of the relationship raise eyebrows on social media as people questioned Sithelo for dating Andile who recently turned twenty years old. Black twitter argued on whether Sithelo had preyed on Andile who is her junior and some labelled her a preditor which the DJ seem to have laughed off.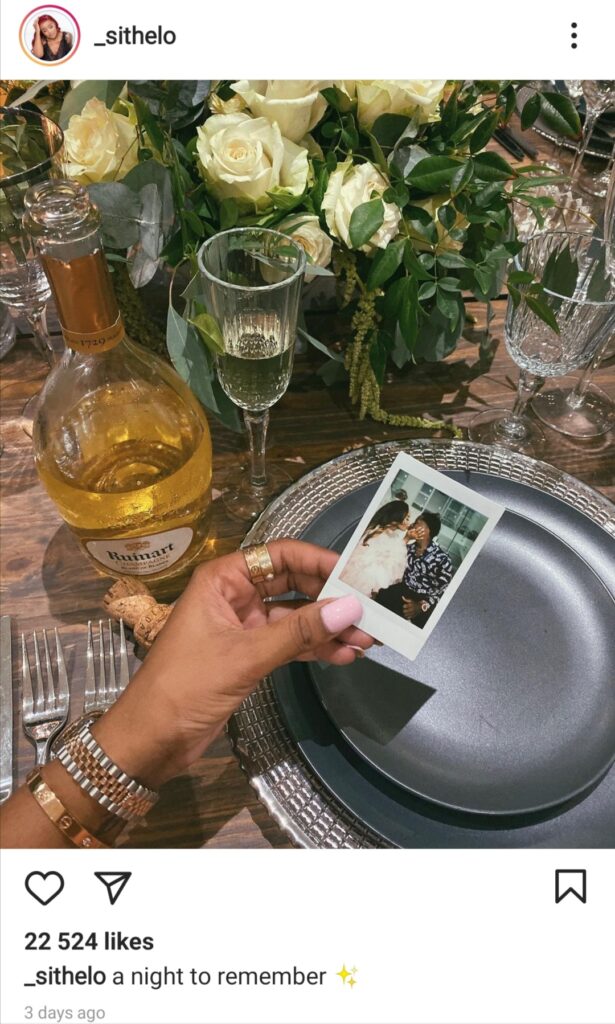 On the other side, Andile's famous mother MaMkhize spoke out about her son's love life saying she does not get invloved unless it's a wife. A close source to the reality star said Mam'Mkhize is against the relationship and she has never approved of DJ Sithelo dating Andile since she had another child from her previous relationship and she cannot hide her dislike for DJ Sithelo.
"I don't know anything about Andile's girlfriends. We are very open to each other but I can't be telling him who he must date and who he can't date.  Andile is still young and I can't involve myself in his private affairs. The only person I will entertain is a wife. Once he tells me 'here is my wife mother', I'll get involved," MaMkhize was quoted saying.
Whilst she does not acknowledke her son's relationship, she's still a proud mother to Andile. Taking to Instagram on Andile's birthday, Shaun wrote, "I would just like to say how proud I am of you and the man you're becoming. May you be blessed with many more years to come and always know that being your mother has been the greatest honour of my life. I love you Mr Chairman. I'm particularly proud of Andiles notion this year to help those in need and putting their needs first before yours . We saw all your emails requesting assistance and my boy came up with a great interim solution. As his contribution to the #FeesMustFall movement he will be assisting 20 students with R10 000,00 each. To stand a chance to be selected for this financial aid, go to the @andilempisane10 page and follow the instructions. HAPPY BIRTHDAY ANDY Pandy… my pride and joy mommy loves you."