Celeb News
Here's The Actor Zola Nombona Is Having A Baby With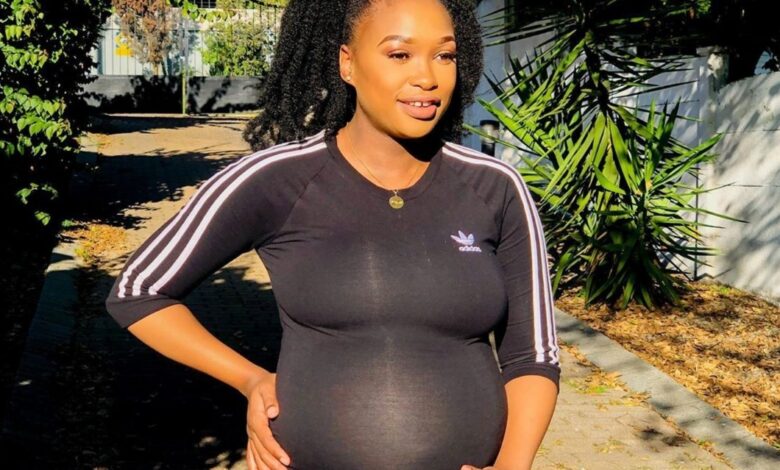 Here's The Actor Zola Nombona Is Having A Baby With! Earlier this year, actress Zola Nombona announced her pregnancy to the world. Fans have since been trying to figure out who the father of her child is.
The first time mother to be has kept her personal life private leaving many in the dark on the special man in her life. As it would turn out, the actor most fans predicted is not Zola's partner. The actress's real partner is actor and producer Thomas Gumede.
Whilst neither came out to say it out loud. It was figured when Thomas took to social media announcing he's going to be a father. Gumede shared ultrasound photos which had Zola's name and age on them.
"I remember clearly the day I found out about you. Your mother looked at me and said "I'm pregnant" and then proceeded to cry. I understood it was tears of joy, anxiety, excitement, disbelief, love and the small realization that life will never be the same again," Thomas shared.
"All my achievements and all my ambitions still couldn't give me what you have. You have given me PURPOSE. I now have a real reason to be as c and ambitious as I have been, because you need a role model, a hero, a friend, a mentor, a father," Thomas gushed.
Congrats to the first time parents to be!