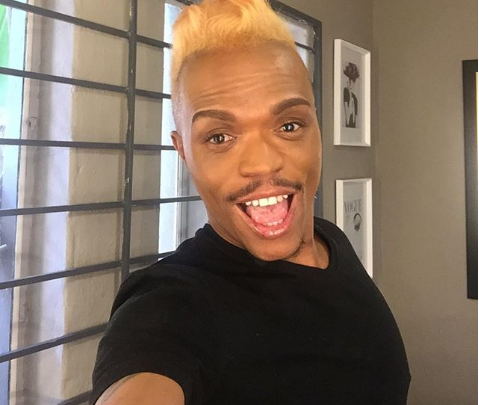 Here's How Somizi Feels About AKA's Roast Compared To His! The roast of AKA was the most anticipated show on television but it seems fans of the Comedy Roast were disappointed when it finally aired a few days ago.
Fans were more disappointed by the panel of roasters and the roast master. They felt the panel held back at trolling AKA. Somizi shared his thoughts on the Breakfast show with DJ Fresh.
"I realized what the problem was. The problem was with my Roast, the standard was so high. It was high because of the panel. I don't know how they did it but they did it right," Somizi said.
"Yes they touched on some topics but they didn't go there. If it was me and you there, the country would still be in mourning. He probably said you are not going to speak about Bonang. You're not going to speak about Zinhle. You're not going to speak about ABC. This left nothing to Roast. It was a toast," he added.