Celeb News
Local
Music
Here's How Much Singer Tamara Dey Is Suing Her Baby Daddy, Yvonne Chaka Chaka's For In Papgeld Drama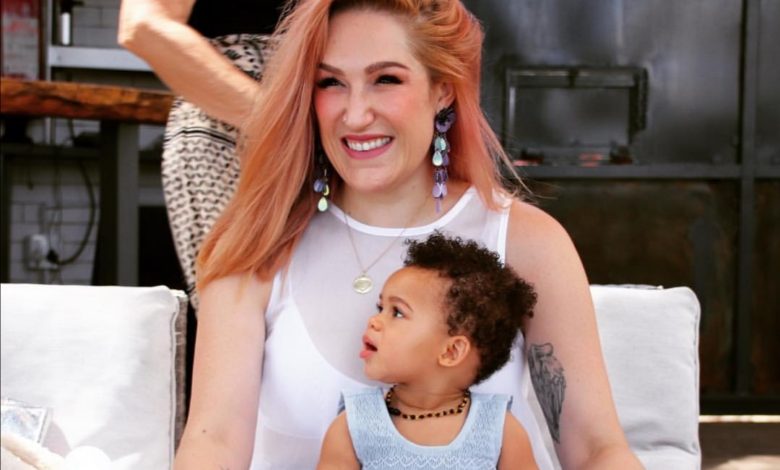 Here's How Much Singer Tamara Dey Is Suing Her Baby Daddy, Yvonne Chaka Chaka's For In Papgeld Drama! The award winning hitmaker had kept the identity of the father of her almost two years old beautiful daughter private until now.
Tamara's Dey's daughter's father might not be a hitmaker himself but his mother sure is. It's Yvonne Chaka Chaka's oldest son Ningi Mhinga. It seems the two have since separated and Tamara is suing in Papgeld. According to several reports, Tamara has filed a petition at the Randburg Magistrates court to get France based Ningi to increase his monthly child support payments from R10 000 to R20 000. This could result in him paying R4.5 million in child support by the time their daughter turns 18.
Ningi has reportedly fired back at Tamara's request claiming that the extra money Tamara wants is for her personal. He added that he provides his share of monetary care for his daughter including paying for her medical aid and a list of needs that Tamara provides each month. He also has regular visits his child where they spend time at his parents home in Bryanston.
Speaking to Sunday World, Yvonne Chaka Chaka commented on the matter saying, "She [Tamara] and the child are always here at my house. We always buy everything that the child needs, my husband does everything that we have to do as the child's grandparents. We have not neglected the child, we always see the child because the child is part of our family."
The pair will face off in court in January 2020.