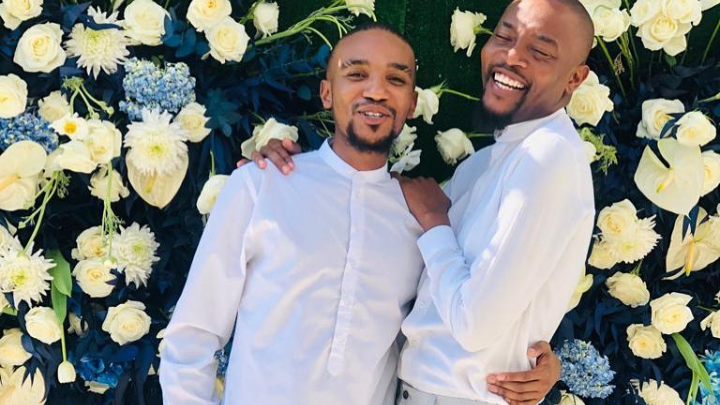 He Said Yes! Phelo Bala And Moshe Ndiki Are Engaged! And just like that, there's another celebrity wedding to look forward to after Moshe Ndiki said YES to Phelo Bala's marriage proposal this past weekend.
The elated couple couldn't help but share their excitement over being each other's fiance. "He said YES," Phelo share on social media. "…didn't even do my nails ( not that I do them ) but wtf ? HE PROPOSED 😭😭😭😭😭😭😭😭😭😭😭😭😭😭 WHAT THE ENTIRE ? 😭😭😭😭♥️😭♥️😭😭😭😭😭😭. @phelobala," Moshe wrote on his platform.
It's been a celebratory year for the much loved couple. From career victories to personal victories having recently been nominated for couple of the year at the Feathers Awards 11. Congrats to the happy couple!