Celeb News
Gugu Gumede Shows Off How Long Her Natural Hair Is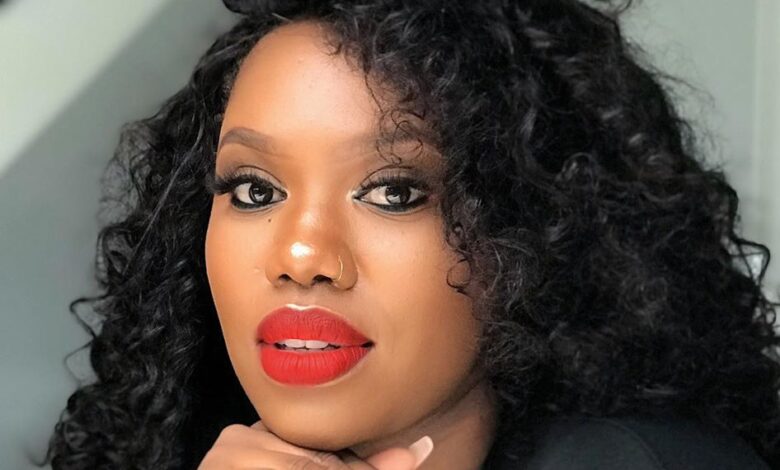 Gugu Gumede Shows Off How Long Her Natural Hair Is. Uzalo actress Gugu Gumede checks all the boxes when it comes to her looks and the actress can make anything from long inches to natural hair look amazing.
Weaves have been often debated on social media, with other celebs such as Ntskiki Mazwai stating that women feel more beautiful with inches as compared to natural hair, but Gugu Gumede just proved that she is definitely proud of her hair.
Posting a snap of herself on Instagram, Gugu was absolutely #HairGoals as she showed off her natural fro which is definitely something to be proud of, and many of her friends and followers can agree.
Gugu stated that she is proud of her hair, skin and business and it's all thanks to the man upstairs.
"look at what happens to hair and skin if you drink your water, mind your business and are loved by a good man 😊 "man" being jesus" Gugu wrote.
By Sinakho Mandla