Local
Grace Bible Church Charges 89k For Joe Mafela's Memorial Service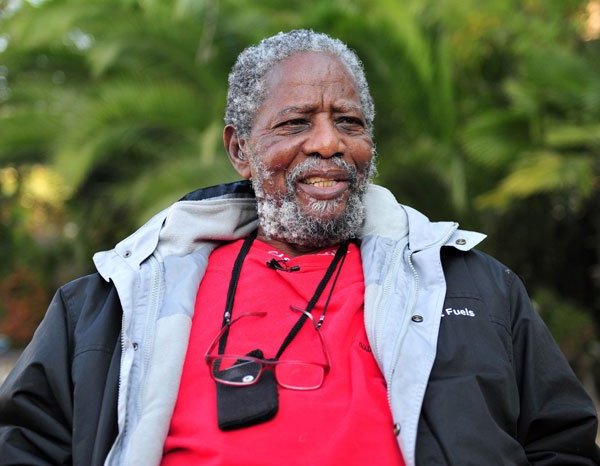 Are churches businesses or nah? Grace Bible Church has received some backlash after Joe Mafela's family exposed the church for demanding a crazy amount of money to hold the legendary actor's memorial service. Grace Bible Church charges 89k for Joe Mafela's memorial service.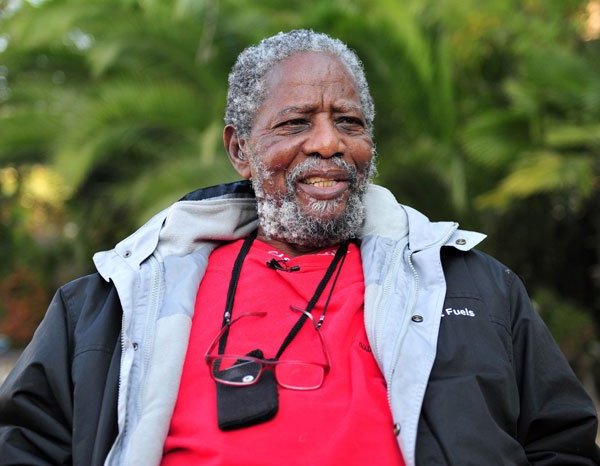 According to reports the church wanted a whooping 89k, needless to say the memorial service will not be held at the controversial church anymore.
"We visited the Joe Mafela home last night to pay our respects. I was shocked to learn that Grace Bible Church, in Soweto, wanted a fee of R89000 for the memorial. When the head pastor [Musa] Sono was consulted, he offered a R10k discount. Needless to say, there was no deal as this is totally ridiculous. This is supposed to be 'a house of God' serving the community," actor Mangaliso Ngema wrote on Facebook.
Black twitter is not happy with churches turning into businesses. Here's how social media reacted.
ZCC could give Joe Mafela the best memorial service in the history of Satafrikan Memorial Services! Grace Bible Church is ridiculous! pic.twitter.com/pWdecSUVo5

— Duncan Wa Muvenda (@TheeVintage) March 23, 2017
Joe's Fam: Can we please use your venue, we expect a lot of guests…
Grace Bible Church : What if i want 89 tauzen & shares at Penguin? pic.twitter.com/QoTmQmkFID

— Duncan Wa Muvenda (@TheeVintage) March 23, 2017
"Grace Bible Church" 89K as if they bought a golden key to heaven?? For what! pic.twitter.com/BzfkevHOSh

— Thabiso M Rapapali (@Mack_Thabiso) March 23, 2017
SARS when they heard that Grace Bible church wants 89K pic.twitter.com/drn6Bfv47C

— IG : Tshemedi  (@RealTshemedi) March 23, 2017
89k Grace bible church must give me assurance tht am going straight to heaven pic.twitter.com/MQ7dCkgCVu

— blocked!!! (@Tuks3310) March 23, 2017
bo grace bible church are all about money. ? while y'all disrespect bo broer n sister, ZCC le shembe. La laega ruri ??. Kereke tsa fashion pic.twitter.com/vJWSsswGku

— Ungovernable ?? (@Katlego_Bortes) March 23, 2017
Grace Bible Church Pastor: We charge R89k for a memorial

Black Twitter: 1 Timothy 6:10 says "The love of money is the root of all evil" ? pic.twitter.com/YIxphiPLN8

— IG: @AdvBarryRoux (@Barry_Roux) March 23, 2017