Get Ready! Beyonce Is Coming To South Africa!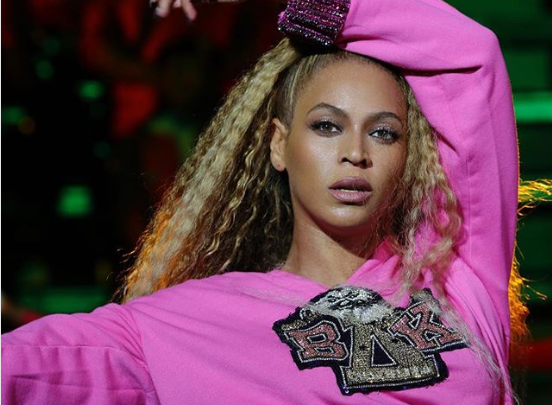 Get Ready! Beyonce Is Coming To South Africa! We need to protect Parice Motsepe at all cost. First he brought Barcelona to South African now through his foundation Motsepe Foundation, he's bring Beyonce to Mzansi.

Beyonce and JayZ are set to headline the Global Citizen Festival 2018 to be held in Johannesburg on the 2nd of December 2018.
The star studded lineup includes Oprah' Ed Sheeran' Usher' Chris Martin' Pharrell Williams' Forest Whitaker' Naomi Campbell' Sir Bob Geldof' Tyler Perry, Gayle King, Chris Martin, Cassper Nyovest, Sho Majozi, Tiwa Savage, D'banj' Femi Kuti and Wizkid.
Global Citizen festivals tickets are free.  All you need to do starting 21 August is take action on the Global Citizen platforms. The website revealed that there will also be opportunities for Global Citizens to earn free tickets by taking actions in their communities of Johannesburg.